Reconnect, Re-evaluate, Re-energise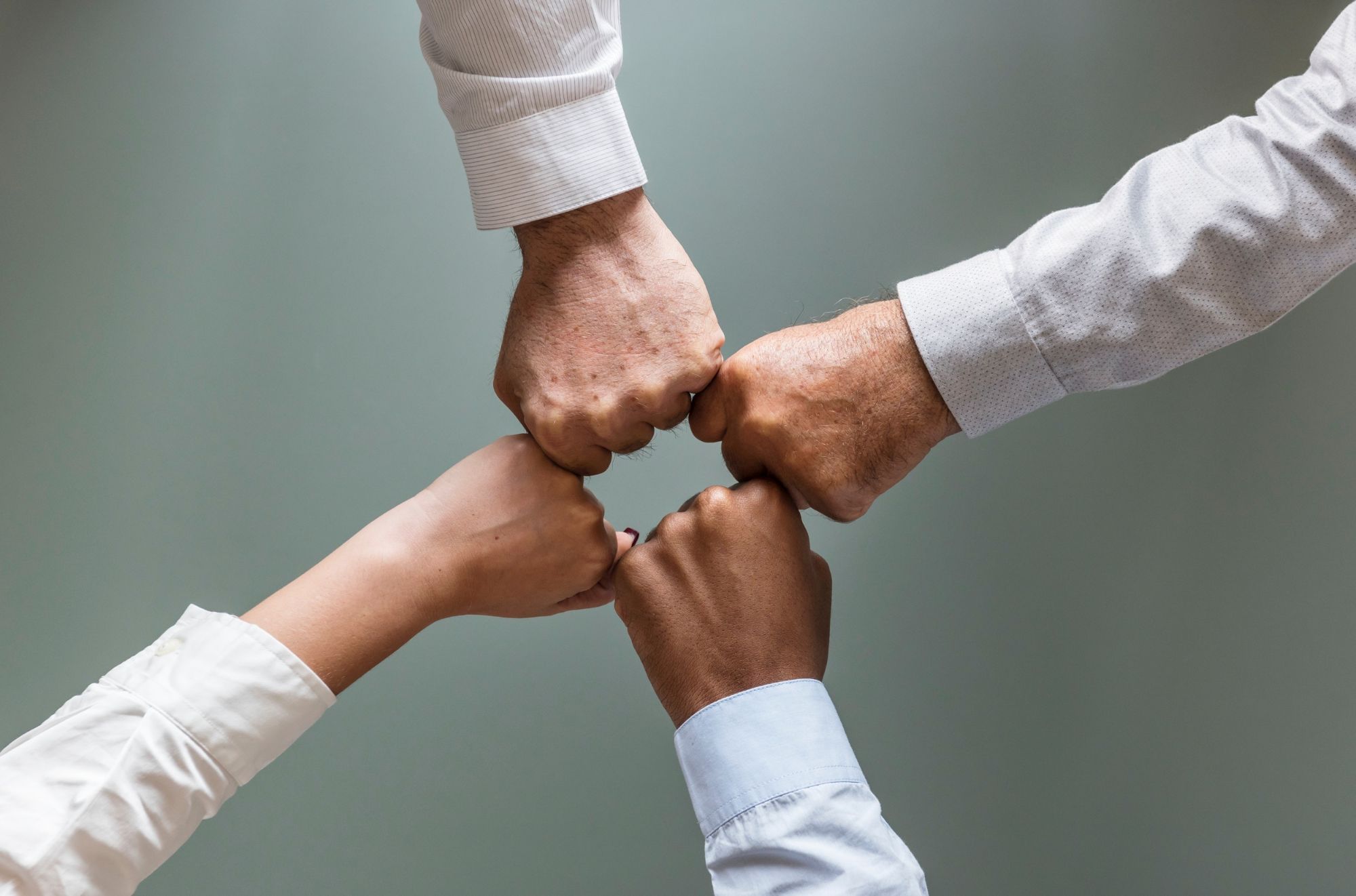 In the workshop you might want to reflect on how far you've all come and take the opportunity to get to know each other more. You will be reminded of the key elements that enable continued success whatever the world throws at us. And last but most definitely not least, the day will also be an opportunity to laugh and have some much-needed fun!
What could the day help with?
Clear communication & more meaningful connection means higher engagement
Promote a greater understanding of your colleagues through a culture of curiosity
Create a more desirable work environment that fulfills individuals' wants and needs
Explore how what you do as an individual fits in with what your organisation does
Explore and express the gratitude and admiration that you have for each other
Boost energy levels, revitalise company culture and refresh your team dynamic
We would love to arrange a call or meeting with you to understand the particular needs you have so that we can propose a solution to achieve maximum impact.