'Meeting' or 'Connecting'?
The rapid advance of 'virtual meeting' technology since Covid19 has certainly helped us to be more efficient and productive on many levels​,​ but let's not forget​,​ human beings are essentially social animals. For tens of thousands of years now​,​ humans have always come together in small groups or larger "tribal" gatherings to explore matters of importance​,​ from business to family to community and beyond. Gathering in-person is crucial for both team connection and productivity​ because human beings crave a sense of belonging. And a sense of belonging is directly linked to our levels of contentedness​,​ our mental and physical health​,​ as well as promoting longer​,​ more fulfilling and more purposeful lives.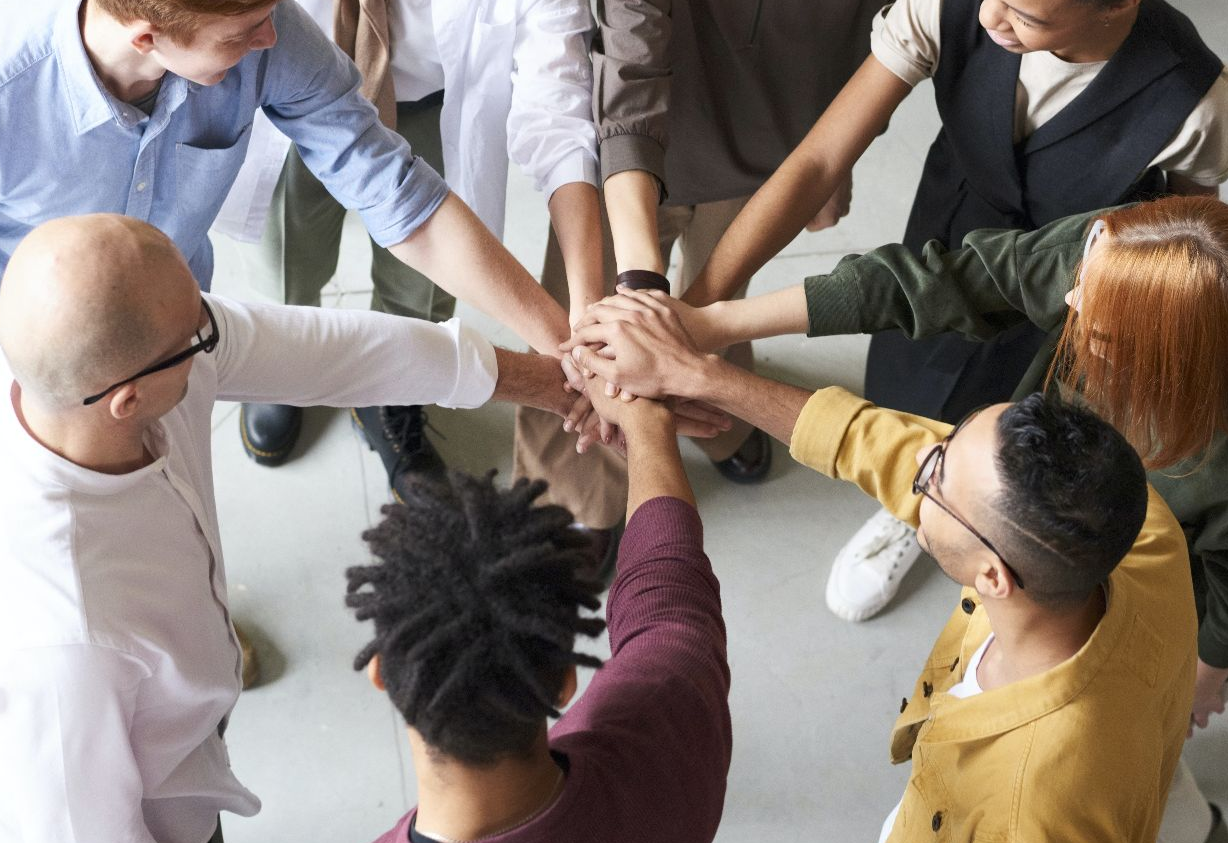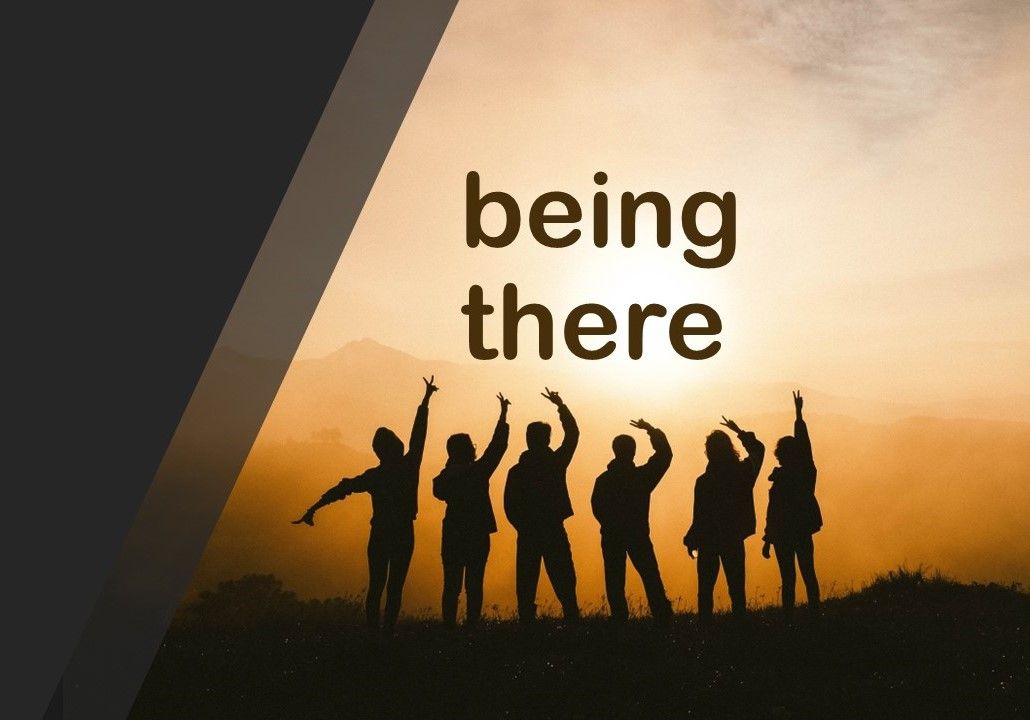 After such a long period of time without regular, meaningful, face-to-face contact, it's possible that you've drifted away from each other, and may even feel a little less connected with your purpose too. This day will enable your team to reconnect, re-evaluate and re-energise. It will provide you with the opportunity to build relationships back up, re-invigorate a connection with your cause, and generate a positive energy for the return to hopefully being together in person more often. You will be reminded of the key elements that enable success whatever the world throws at us. The day will also be an opportunity to laugh and enjoy some much needed fun!
What could the day help with?
Clear communication & more meaningful connection means higher engagement
Promote a greater understanding of your colleagues through a culture of curiosity
Create a more desirable environment that fulfills individuals' wants and needs
Explore how what you do as an individual fits in with what your organisation does
Explore and express the gratitude and admiration that you have for each other
Boost energy levels, revitalise your culture and refresh your team dynamic
In your 'Being there' gathering you might want to reflect on how far you've all come & take the opportunity to get to know each other more. We would love to jump on a call with you to understand the particular needs you have so we can propose an experience that achieves maximum impact for your people and your purpose.