The single biggest problem in communication is the illusion that it has taken place - George Bernard SHAW
Communication is only communication when your message lands and is received as you intended it be. If it doesn't or isn't, it is miscommunication. Poor communicators consider talking more important than listening. Effective communicators not only pay careful attention to what's being said, they also know to also focus attentively on what is communicated non-verbally. When they do verbalise, they flex and adjust their communication style to build rapport with others. This results in an experience of being heard, understood and valued. Enhanced communication skills support and heighten other key skills too, such as leadership, progressive conversations, delivering feedback and teamwork.
An essential component of anyone's skill-set: we can motivate, excite and inspire our customers, managers, direct reports and peers, through the application of enhanced communication. With clear and successful interactions in person, over the phone or via written or digital media, we can also promote responsibility, understanding and a more wholesome working environment for all.
Our tailored communication training enables you to enhance your knowledge, build your confidence and develop your tool-kit.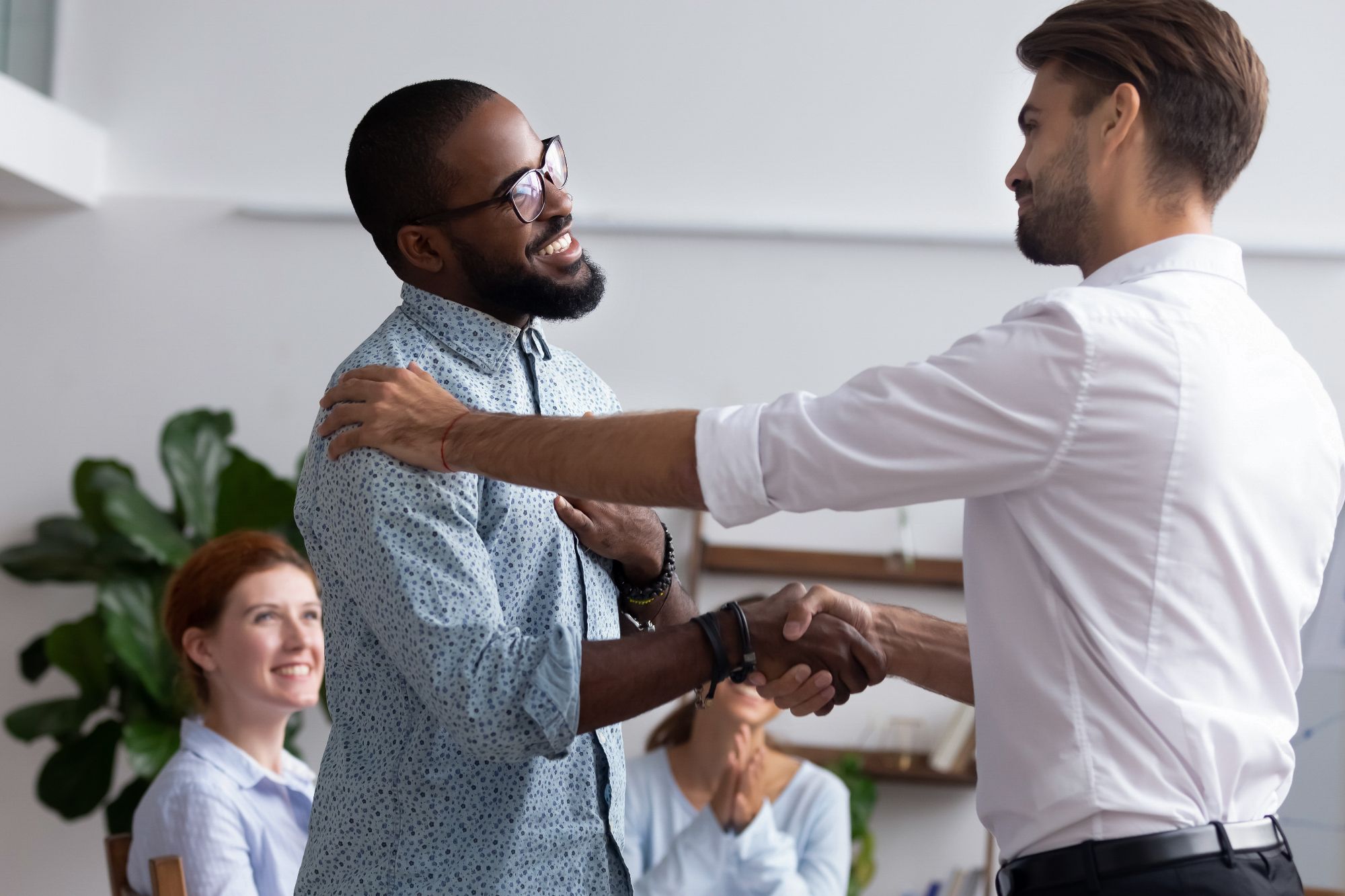 Potential areas of exploration:
Communication preferences
Mechanics of communication
"People will forget what you said. They will forget what you did. But they will never forget how you made them feel." - Maya ANGELOU
We have all witnessed the individual who can seemingly hold an audience's attention with ease; who can make anything they talk about sound interesting; who remain in our memories long after the presentation is done or the interaction is over. The good news is that these abilities can be acquired by anyone with a small amount of encouragement and input from us, an appropriate quantity of practise and a desire to develop and grow.
Our presentation skills training will provide you with approaches and techniques that will help you to remain grounded, focused, and at ease when speaking in public. It will enable you to create the right kind of impact with an audience, ensuring even greater success in making your communications memorable, succinct, and influential.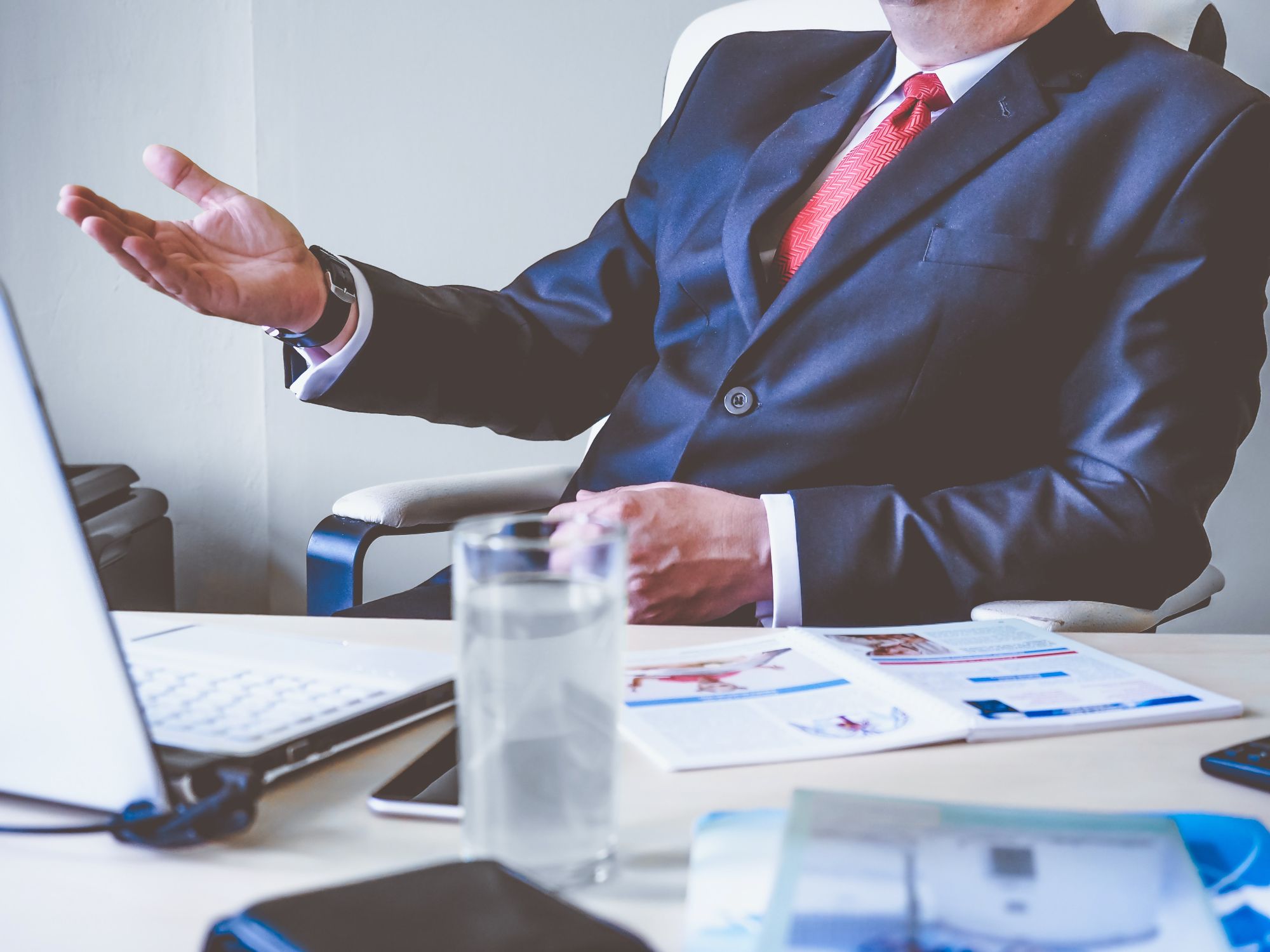 Potential areas of exploration
Personal Presence and Impact
Remain Calm and in The Zone
KPI: Keeping People Interested
"The bad news is time flies. The good news is you're the pilot!"

There are only so many hours in the day, but it's not so how much time there is. but how to use what's available more effectively. With better time management comes the ability to prioritise more effectively, and with greater personal effectiveness comes increased productivity and less absenteeism and burnout, so it's no surprise that personal effectiveness is a quality desired by employees and employers alike!
Every individual who attains a greater degree of success in their field does so through being more efficient with the resources available. By organising ourselves more effectively, acknowledging and streamlining our relationship with time, and developing an ability to make the most of what's available to us, there really is no limit to what we can achieve.
Our training will encourage you to reflect on your effective and ineffective time related habits, consider what you could do differently, and identify strategies that will empower you when managing your behaviour around personal effectiveness.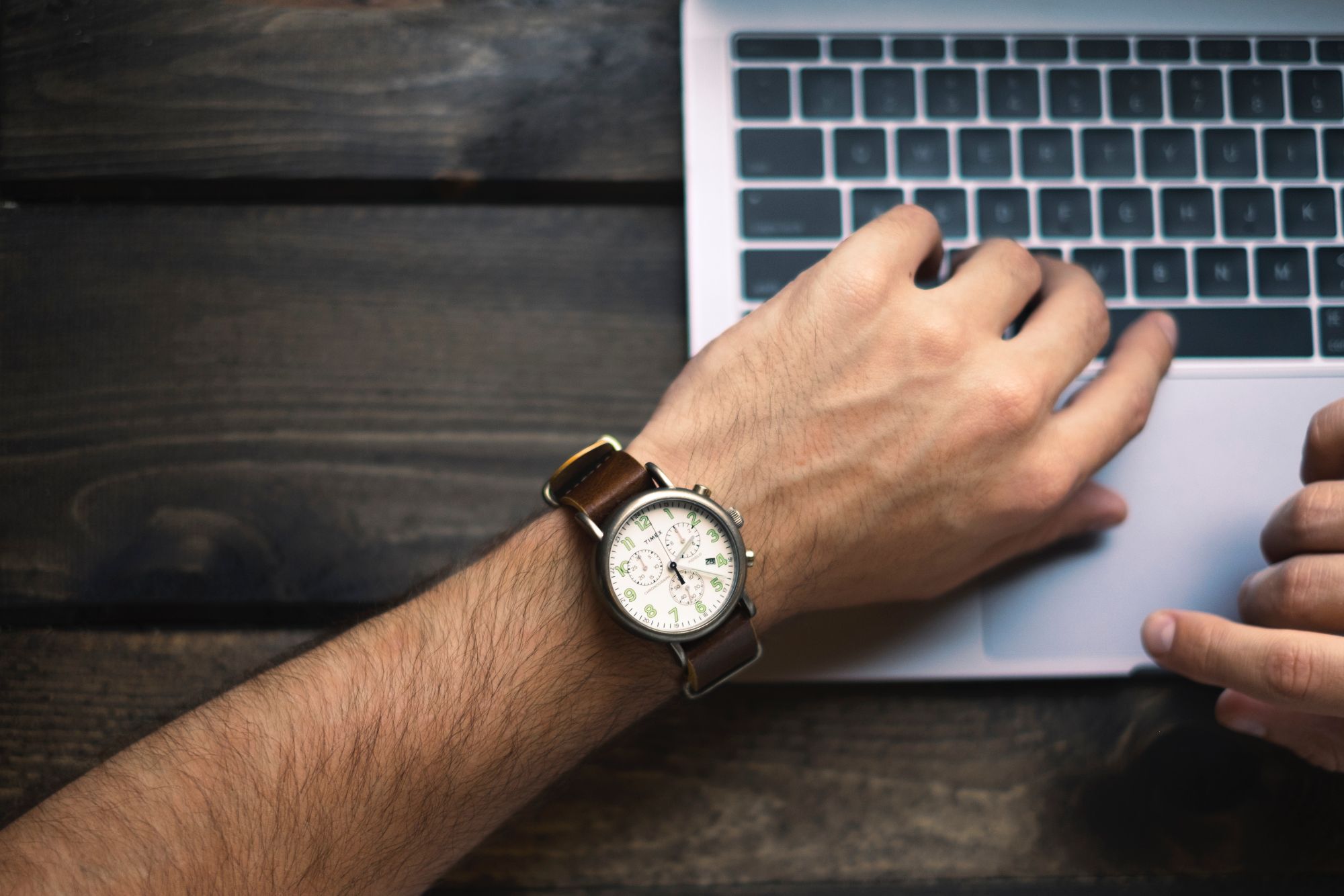 Potential areas of exploration:
Prioritisation and Planning
"People don't care how much you know until they know how much you care" Theodore ROOSEVELT
We are all customers ourselves and on any given day in our lives all make use of services or products provided to us. In the current age of digital disruption, with such a plethora of alternative suppliers always available at a touch or a tap, expectations run high. Good is not good enough anymore. It has never been more essential to be offering the absolute best customer service that you can.
We will enable you to deliver a superior customer experience whilst increasing customer loyalty and retention. It will also help you to make a discernible difference when turning around difficult situations and enable you to create opportunities out of complaints. Your customers now expect it!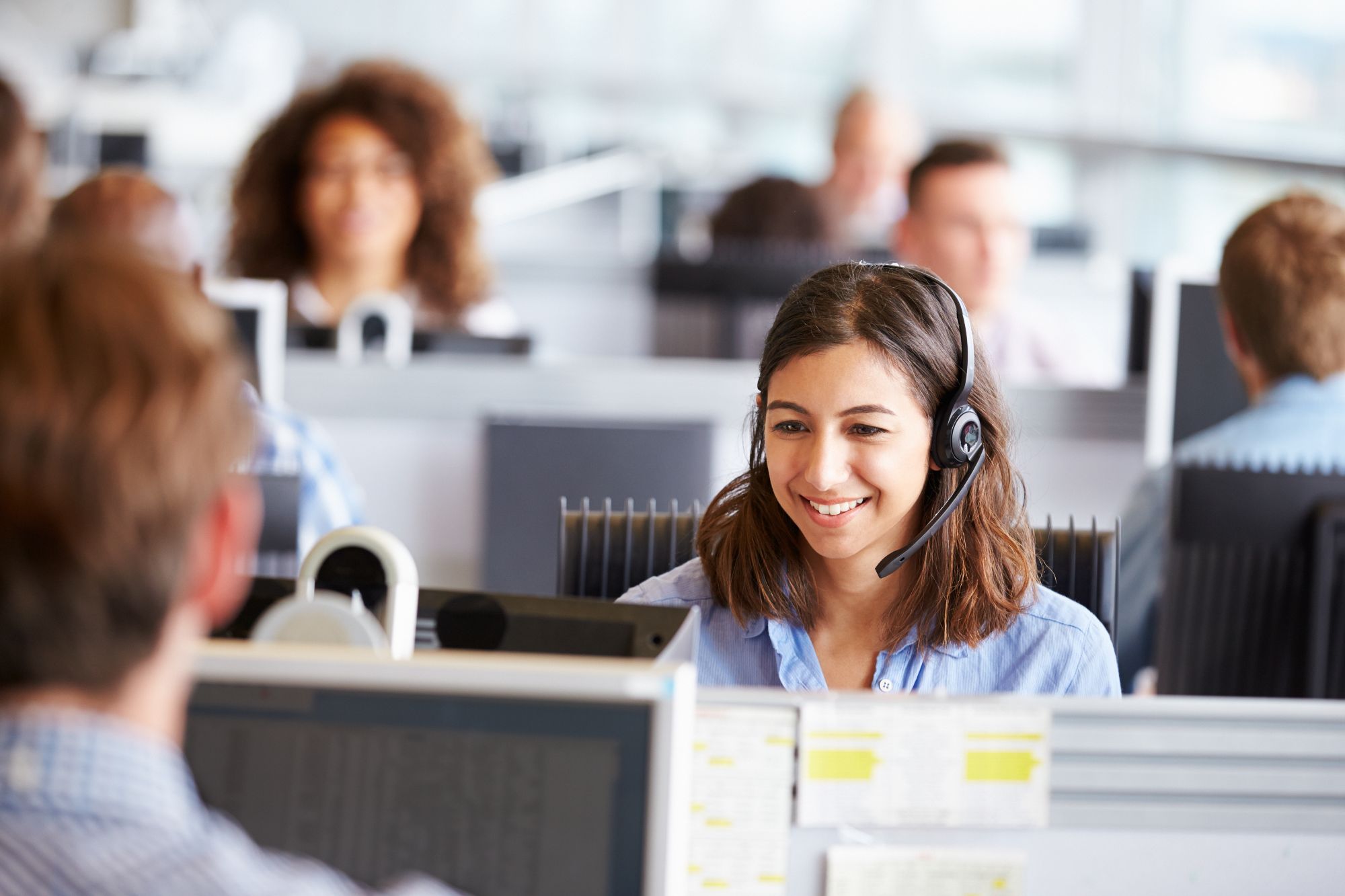 Potential areas of exploration:
Benefits of best practise
Authentic empathy and rapport
From complaints to compliments
Challenging customer requests
"The magnitude of a progress is gauged by the greatness of the sacrifice that it requires." - Friedrich NIETZSCHE
Challenging or difficult conversations often involve a significant degree of emotional management or regulation and require a heightened ability to communicate in a sensitive way if we are to make the outcomes progressive. The subject matter could be:
performance or behavioural issues
personal problems or challenges
customer complaints
colleague grievances
delivering redundancy notices
communication style or personality clashes
Conflict exists in all organisations and across all societies. It affects performance, morale, levels of effectiveness and the customer experience. With this in mind it is essential that we develop an ability to manage conflict in the workplace, within ourselves and between ourselves and our customers or stakeholders.
We will help you to understand what causes conflict and acknowledge how you particularly respond to it. After spending time with us, you will be better equipped to transform those difficult conversations into progressive interactions with customers, clients or colleagues alike.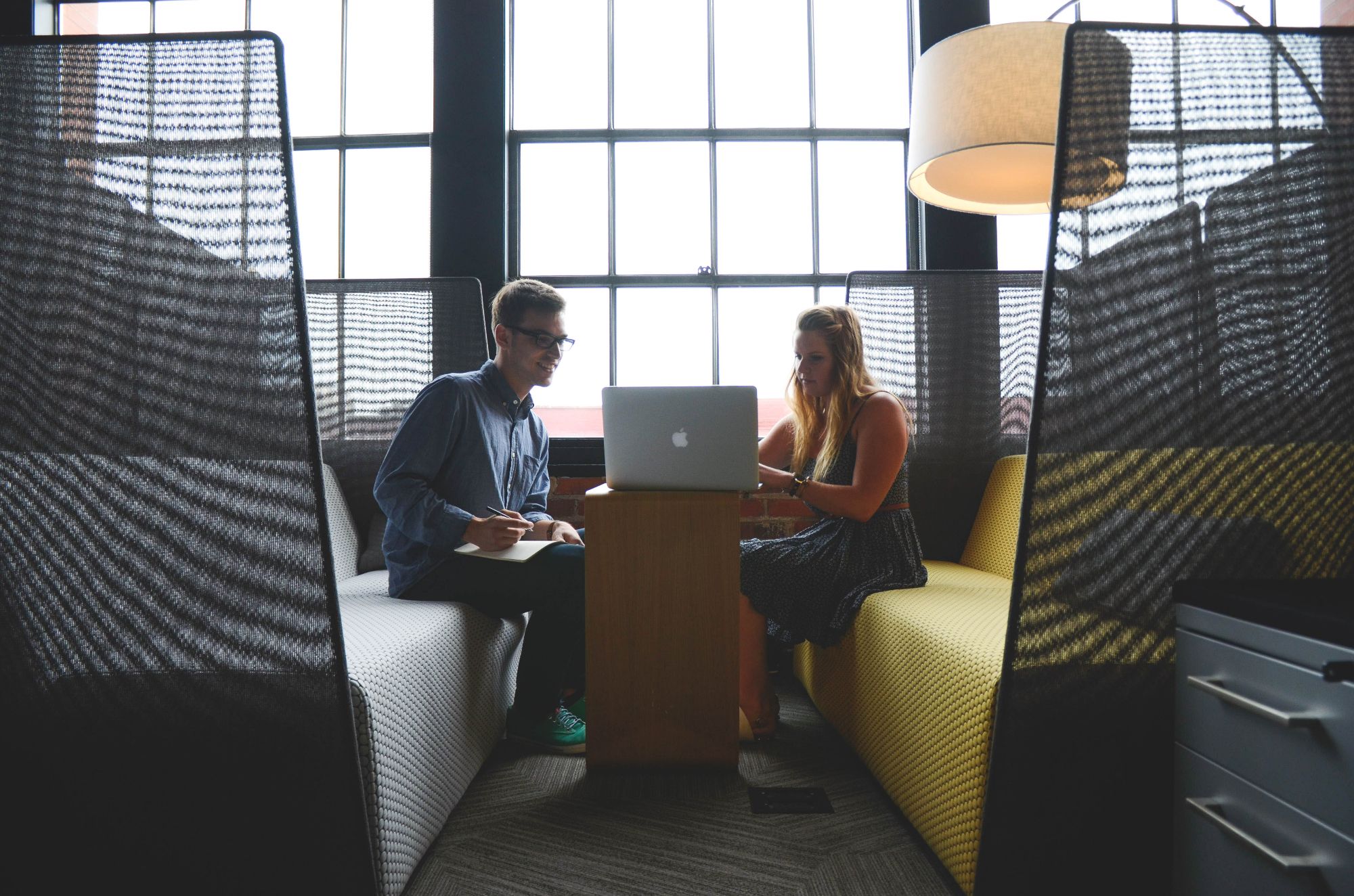 Potential areas of exploration:
Paving the way to resolution
Concern, Influence & Control
"Tension is who you think you should be. Relaxation is who you are." Chinese Proverb

Even the smallest amount of positive focus helps to ease tension. A regular focus on relaxation and positivity actually alters the brain's neural pathways, making you more resilient to stress and boosting your ability to cope. This in turn leads to significantly better levels of concentration, improved productivity and enhanced job satisfaction. So how do you become more mindful?
We will help you to explore mindfulness techniques that relax the breath, the body and the mind that can also be adapted for use when time is limited and an immediate impact is required. Learn practical ways to bring about a state of relaxation in yourself, that will help you to counter conflict-induced anxiety, whilst minimising negative impacts.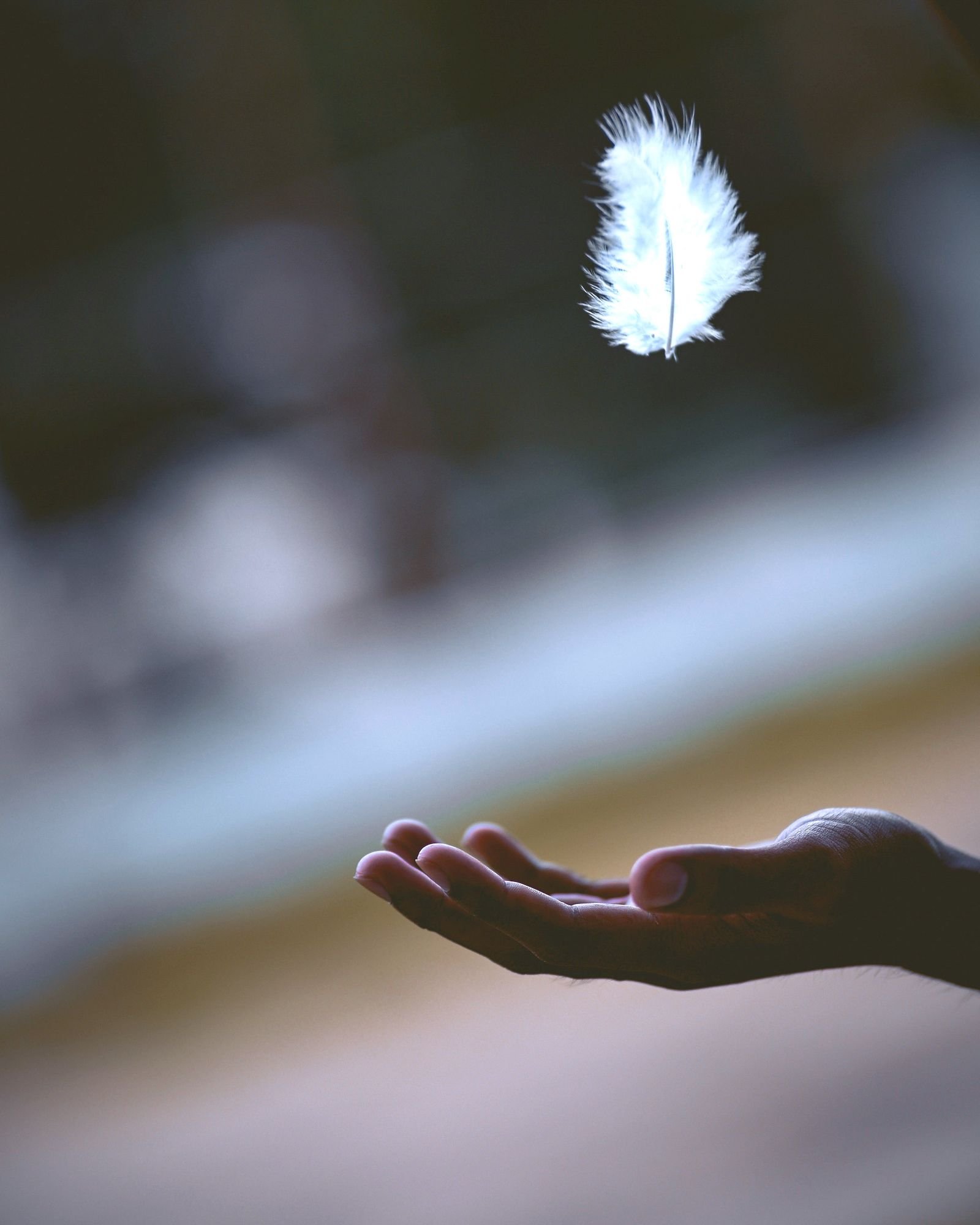 Potential areas of exploration:
Successful Stress Management
The Power of Positive Thought
'Being' better at what you do...
What challenges are you or your organisation facing?
What outcomes do you want to achieve this year? This month? Today?
Whatever is on your mind, we'd love to start a conversation with you.
Who knows what might come of it?