Over all it was a brilliant course. I learnt so much and took a lot of experience away after.
Great delivery from three great trainers - all of the content was relevant to our core business.
It really did make me think about how I present myself and come across to customers.
The trainers where absolutely brilliant and kept the whole group interested and focussed from start to finish.
The course was the best I've been on and the trainers are great and explain things clearly.
I found the day very dynamic. The delivery was excellent and timed very well.
The way they taught us things with acting and humour made this course very unique and a definite 'must do' course! I definitely recommend it!
Everyone in the group had a great day! It was a very informative course that was presented in a way that was enjoyable, engaging and fun.
This type of teaching means that the information and things learnt stay with you and you remember them better.
The trainers made the course fun, the whole group where engaged as a team! This is by far the best customer service course of all that I have been on.
I think everyone would benefit from this training whether it be a colleague or a customer. Being able to identify how everyone has different behaviours and knowing how to adapt to them to gain the best results would benefit us all and it's a skill that can be used inside and outside of work.
All of it incredibly useful. It was well structured throughout and the mix of theory, examples and tasks was well thought out and delivered.
Case Study 1: Delivering A Difficult Message
An executive non-departmental public body of the Department of Health in the United Kingdom
The client approached Avery Mind for help in enabling their customer-facing teams to manage their customer relationships more progressively. After consulting with us, it was decided that an on-site, flexible approach to the training so as to minimise disruption to the working day, was the most aappropriate considering the location of the teams and nature of the team structures themselves.
This initial programme enabled staff to remain resilient and progressive when delivering a difficult message and managing challenging issues in face-to-face and telephone conversations. This was rolled out across all the UK regional teams, and formed a starting point for a variety of different, additional collaborations between the client and Avery Mind.
Outline - Organisational change is a challenging yet common phenomenon in current times, yet research continues to demonstrate that the majority of change initiatives fail to meet their targeted outcomes and often can even cause damage to an organisation, its people and its strategies. These workshops enabled participants to understand the variety of potential human responses to a difficult message as well their own attitudes towards it; to identify and manage the challenges that arise when delivering difficult news; and to know how best to equip themselves so as to support change-management initiatives more effectively.
Participants gained considerable insight and learning that has helped them to be more confident when delivering difficult news and has empowered them to achieve the right balance of assertiveness and empathy to ensure more progressive outcomes when handling challenging responses.
How it worked
Our approach was to engage participants in such a way so as to build their confidence, increase their awareness and encourage them to adopt an appropriately assertive yet respectful approach to their internal relationships.
Other collaborations with the client have included Personal Presence and Impact workshops for personal development, and Mindfulness sessions to help with anxiety and stress management. We are currently designing a multi-modular, leadership programme with them.
Case Study 2: Empathy-centric Sales Success
Advanced Customer Services Sales in a prestigious multinational computer technology corporation
A modular, sales acceleration programme designed alongside the client with the desired outcome to enable staff members to be opportunity-focussed and imaginatively intelligent when cultivating their customer relationships. Sales managers and sales executives participated together, alongside the UK vice president to ensure common ground and a shared experience.
Outline - As an alternative to pushing product, capitalising on buying signals and closing out deals whatever the cost, this programme explored the benefits of moving away from such an assumptive, transactional sales culture, and revealed the multiple rewards of adopting a more empathy-centric, relationship based approach when interacting with customers and prospects.
Rather than simply being viewed as a product or service provider by their customers, greater and more ethical success on all fronts has come about by developing a deeper understanding of the customer's preferences and needs to do what's specifically right for all concerned. By using heightened awareness and imaginative intelligence this programme has enabled the client to generate more of a synergy between themselves and their customers to the point at which they are considered an integral extension of their customer's business.
How it worked - Plenary sessions and facilitator-led input and exercises, were interspersed with break out groups with business actor/facilitators to provide opportunity to put theory into practice. Participants used realistic and relevant simulations that were designed together with the client. This promoted individual insight and observations, whilst simultaneously encouraging and enabling an awareness of how others might interpret and act upon participants' behaviours.
Client also made use of DISC psychometric profiling reports on this programme. DISC is a behavioural assessment tool of the TTI Insights suite and measures how a person behaves and what communication styles that they default to. The reports are fully customized to the individual and all levels within an organization can benefit from the information that the tool provides.
More intimate, bespoke sessions for each of the sales teams were run 'on-premises' to help facilitate greater implementation of learning and continue the shift in approach that the programme was designed to promote. The next wave of this ongoing development programme is currently being planned for later this year.
Some of the brands our associate team have worked with recently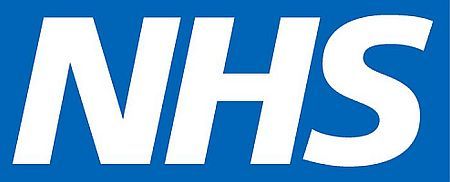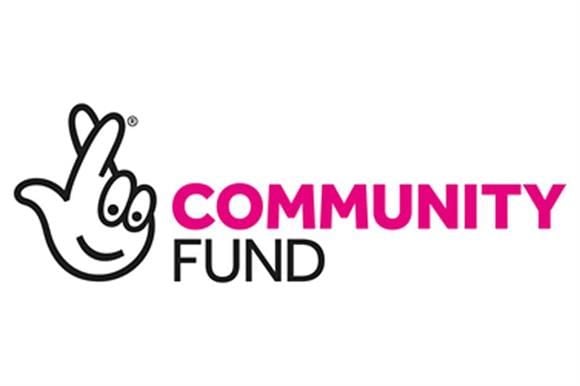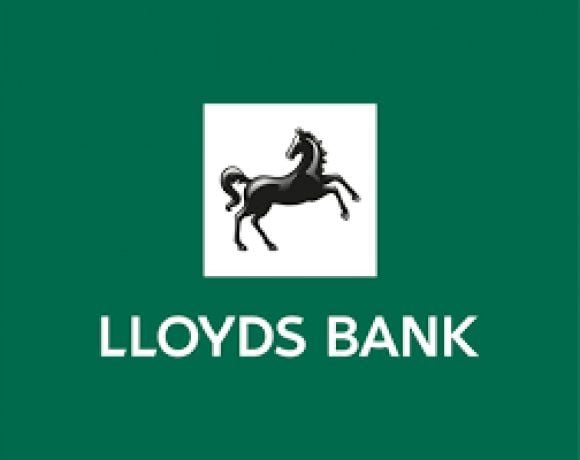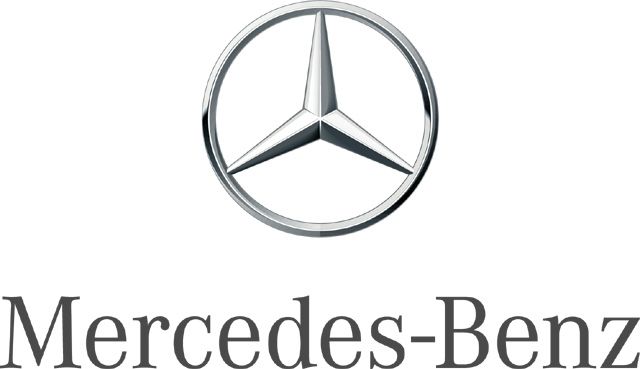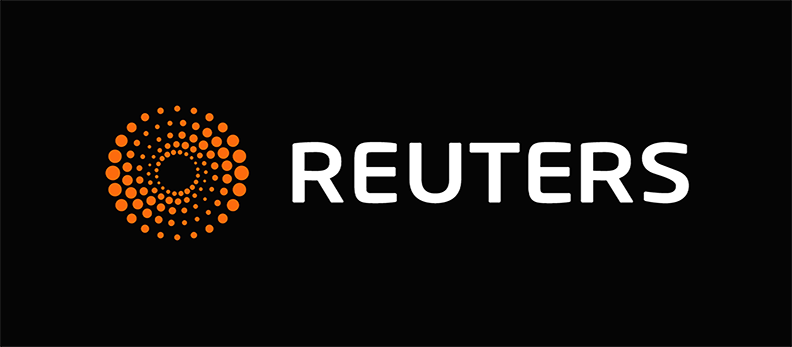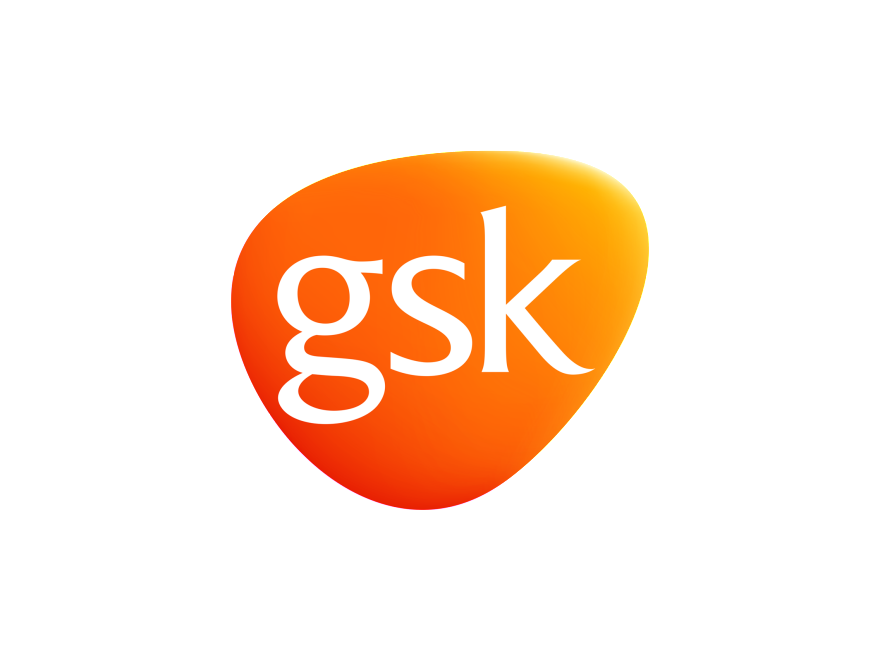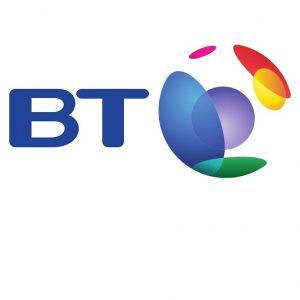 Please leave your feedback
Thank you for submitting the contact form.
What challenges are you or your organisation facing?
What outcomes do you want to achieve this year? This month? Today?
Whatever is on your mind, we'd love to start a conversation with you.
Who knows what might come of it?