Tomorrow's best practice, today!
Get ahead with our experiential approach to communication, people development & mind-set mastery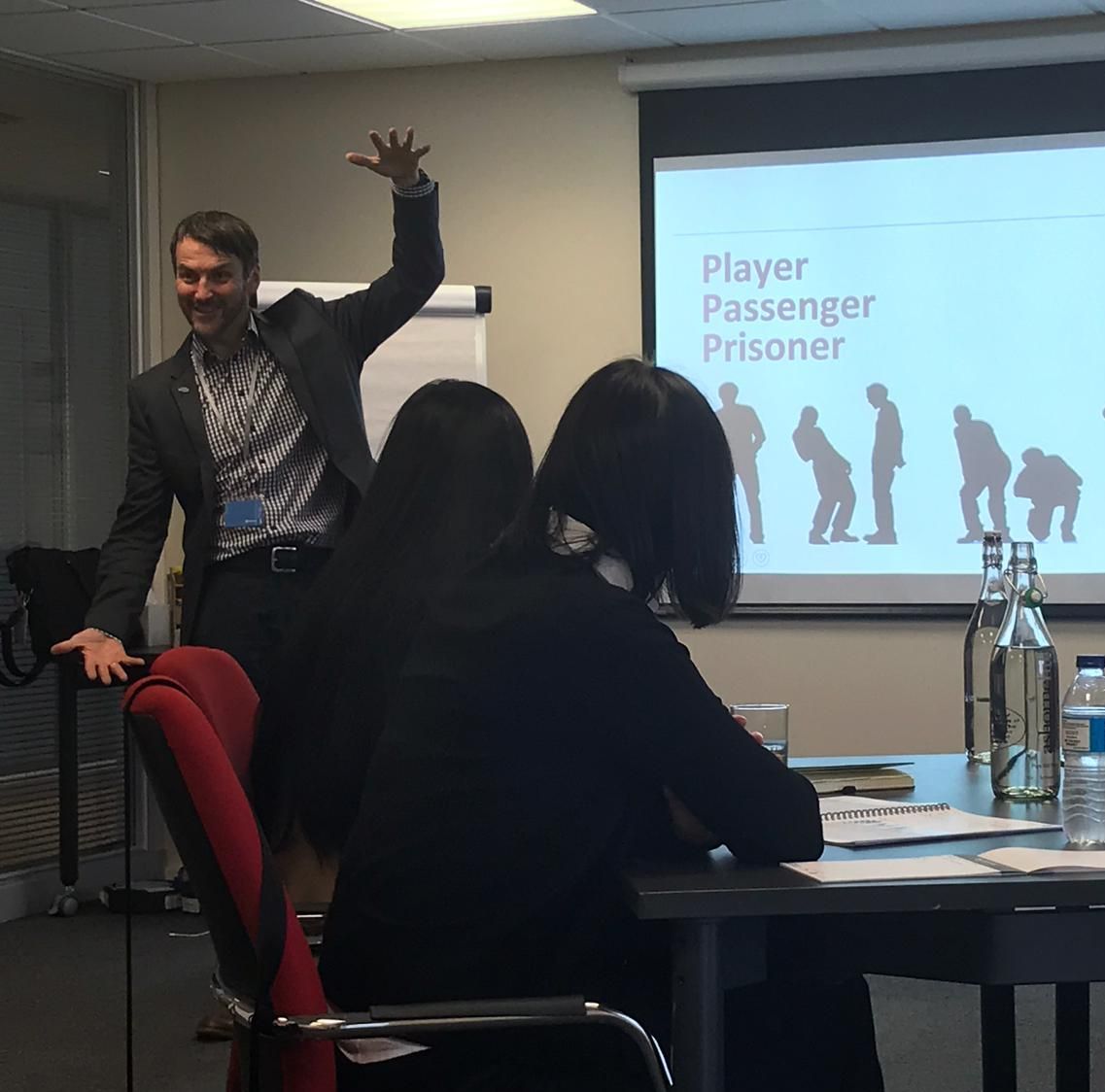 The majority of people tend to be very good at 'talking' about intentions and working out what they need to be 'doing' in order to achieve the results they desire. Avery Mind firmly believes that we are actually all defined by our behaviour. So to be even better at what you do, you need to change the way you behave. You're a human 'being' after all.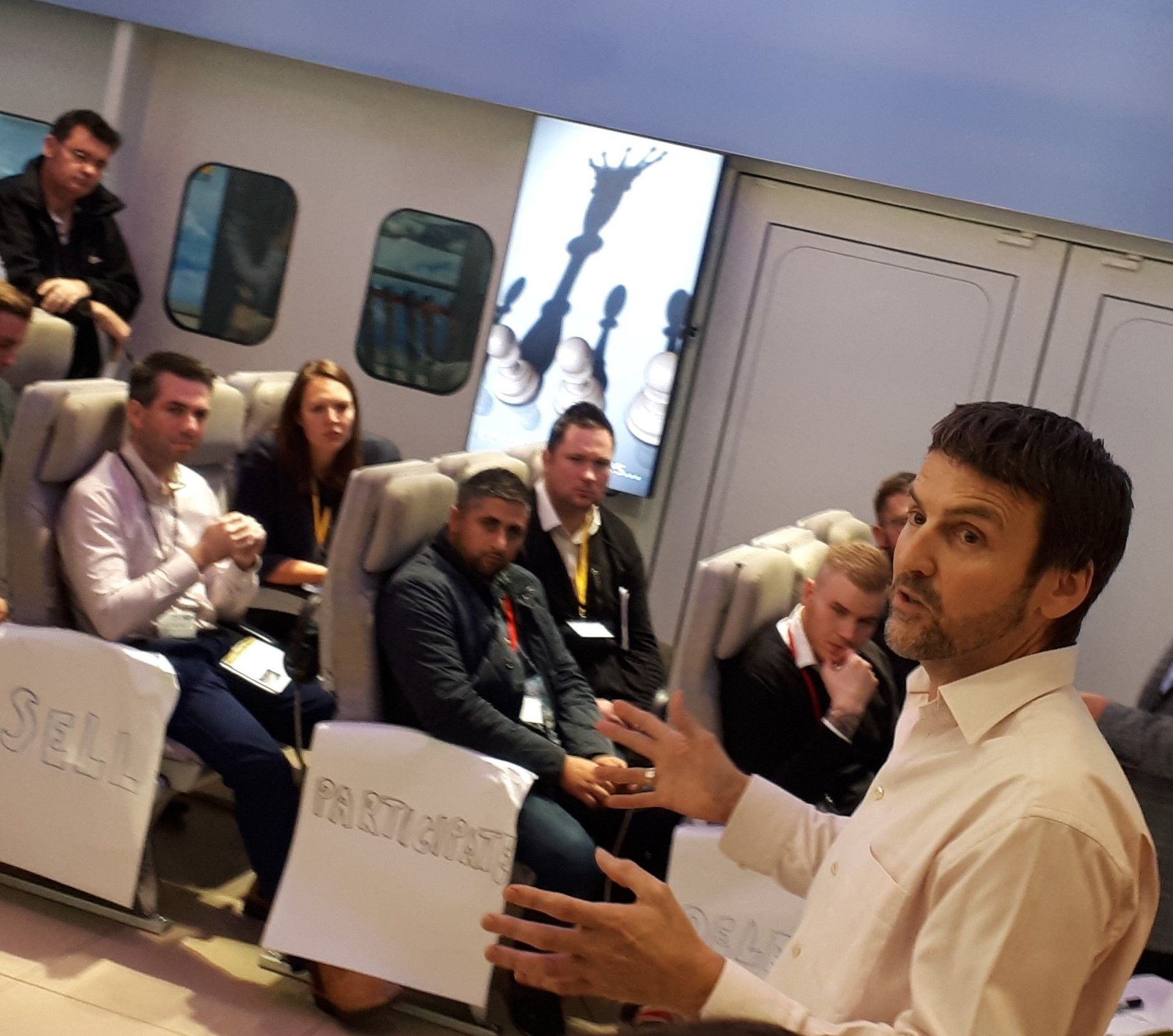 A selection of workshops that can all be adapted to better suit you or your organisation
Perception, awareness and the ability to flex are all key in achieving great communication. Click to find out more..
Progressive communication mean for more robust relationships with both your customers and colleagues alike..
Communicate the right impact with an audience & your presentation will be memorable, succinct, and influential..
In today's world good isn't good enough anymore, so just how do you deliver an outstanding customer service..
Through self-discipline and more effective organisation you can make much more of what time is available..
Relaxation and positivity can help build resilience to stress and develop the ability to self-manage and perform..
A collection of icon and text items that can be added, removed and reordered.
Re-focus and re-frame in these times of uncertainty
Rather than solely thinking of this period of time as something to endure, here's to thriving and not just surviving...
"You're always just one decision away from a different life"
We don't offer tick-box communication training solutions. There is no 'one size fits all' approach. The Avery MInd style is to be constantly focussed on finding the balance of challenge and support that's right for each client and every participant. Our ethos is to always be transparent and authentic. Our outlook is to frame problems or issues as challenges or opportunities. Our goal at every step is always to be facilitating genuine, life-changing, transformation.
Andy Capie - founder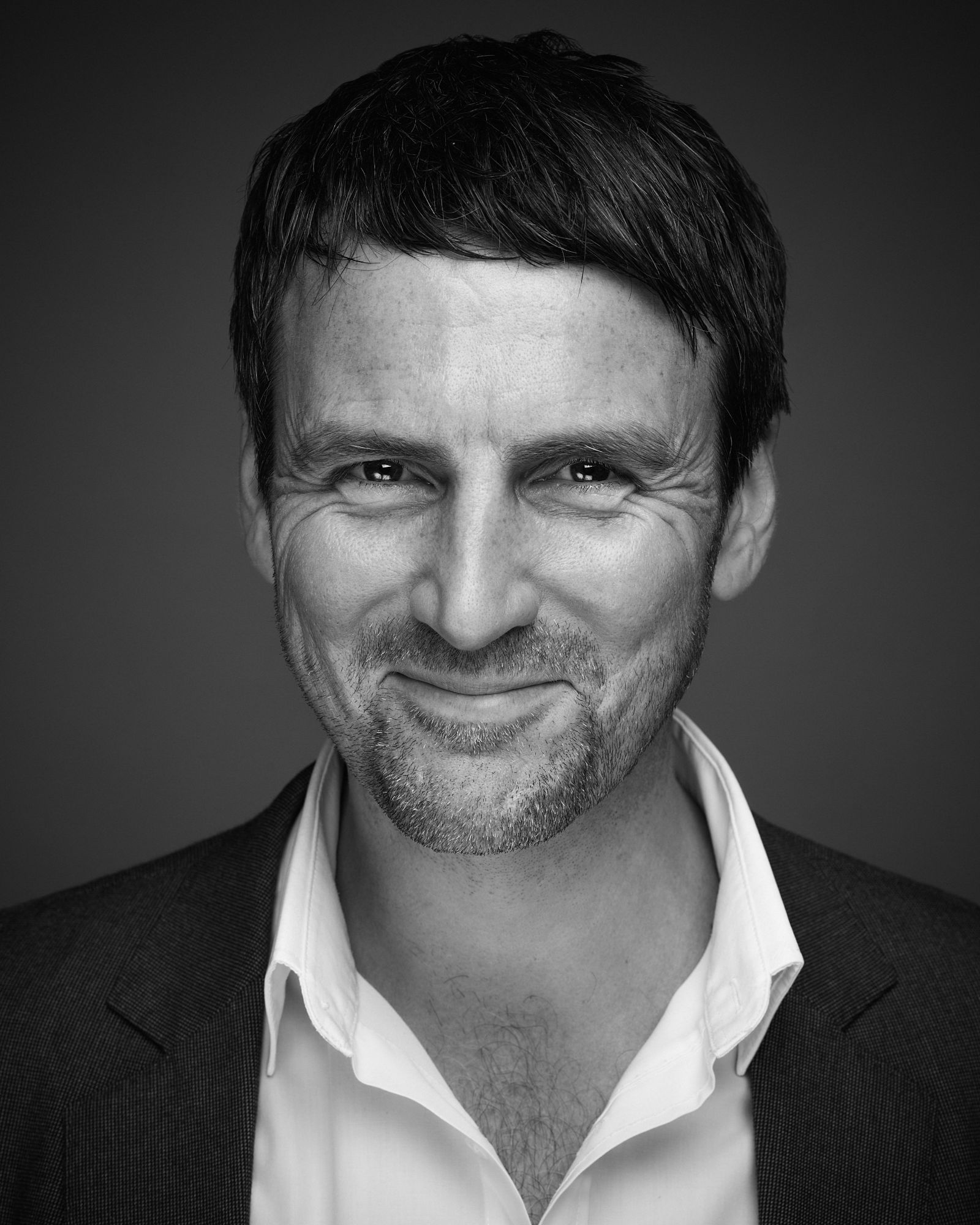 Leadership, communication, collaboration, and personal effectiveness
These are some of the most sought after soft skills across all sectors today. The challenge in acquiring them is that you have to want to change in order to learn and grow, and that you also have to invest both in terms of time and resource. Hence why soft skills are often amongst the hardest to develop. However, with focus & resolve, alongside a sufficient period of practise, they can be acquired by anyone.

Some recent participants' comments...


Emotional Intelligence

When dealing with people, remember you are not dealing with creatures of logic, but with creatures of emotion. — Dale Carnegie
Awareness, motivation, empathy and communication are the cornerstones of emotional intelligence. Each one of these qualities is essential in today's world. In fact they are more important than ever before, and will become even more crucial as automation and Ai gather pace. People with well developed emotional intelligence work more effectively alongside each other, are consistently more productive, & much more likely to be engaged.
How much would you benefit from a more efficient, productive and engaged team?
What challenges are you or your organisation facing at the moment?
What outcomes do you want to achieve this year? This month? Today?
Whatever is on your mind, we'd love to start a conversation with you.
Who knows what might come of it...