What impression do you want to make when people are in your presence?
This session will focus on how you present yourself both professionally and personally, and how you generate impact as a result. With every thought, phrase and behavioural action, you are already generating personal brand with any person that you come into contact with. How can you possibly project the right personal brand for yourself if you don't know what it is that you want people to experience when they are in your presence?
Why select this programme?
You are always creating impact , all of the time. In this workshop you will explore what you are currently projecting and go on to start to consciously choose and design your own brand, shape the impression that you want to make and to create your own story.
Who should participate?
This workshop will enable you to enhance your knowledge, build your confidence and develop your virtual tool-kit whatever your role, experience or organisational responsibilities.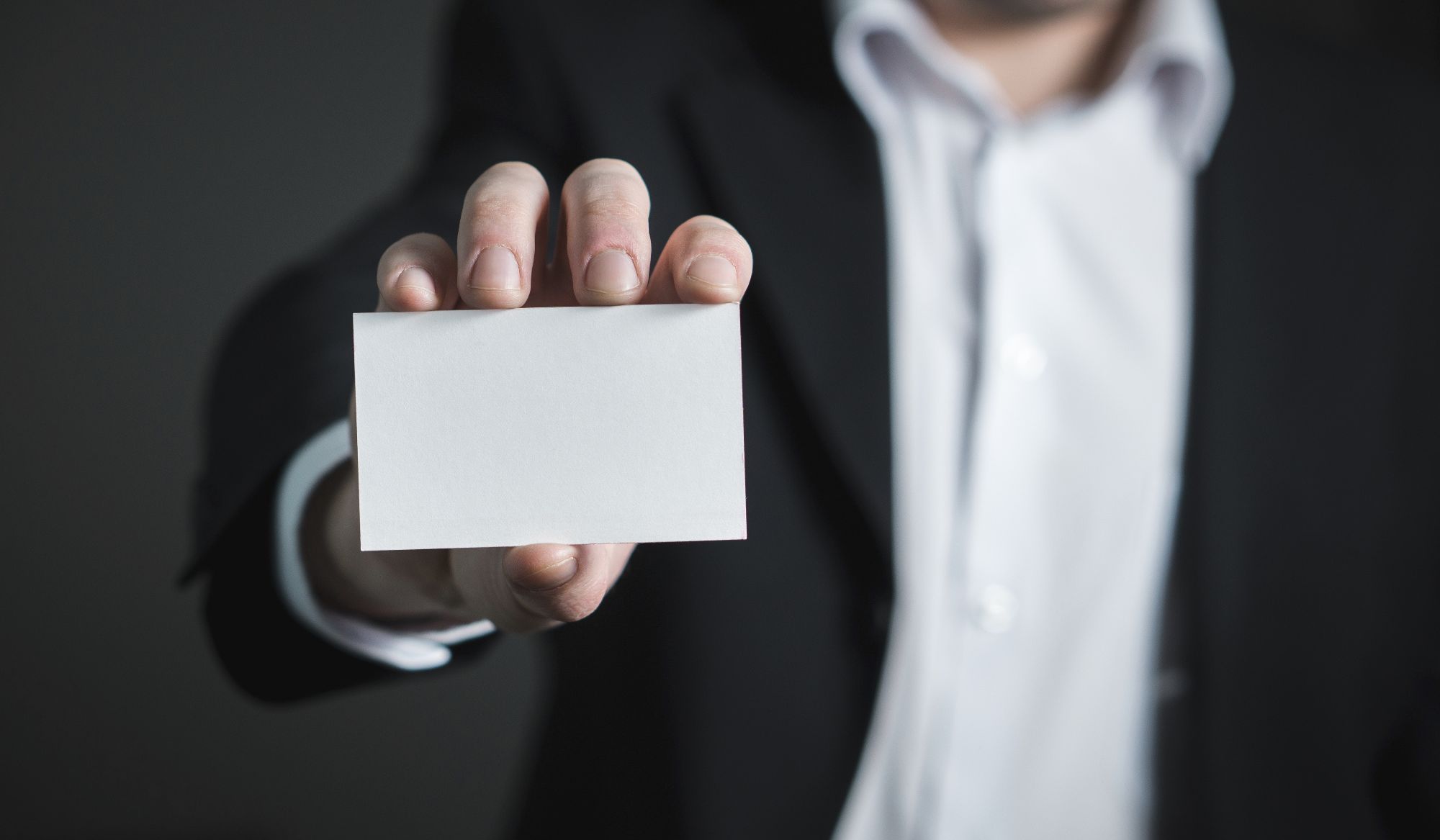 What is professional behaviour?
Your personal brand values
Here are some of our popular courses and workshops that can all be adapted to suit you, your organisation and the current restrictions
What challenges are you or your organisation facing?
What outcomes do you want to achieve this year? This month? Today?
Whatever is on your mind, we'd love to start a conversation with you.
Who knows what might come of it?