How do you keep your customers, colleagues or prospects fully engaged in a digital environment?
Personal presence and energy can make or break a digital presentation, meeting or pitch. So how can you maintain your audience's attention, interest and curiosity? Leading meetings and doing business virtually can be just as successful as face-to-face and sometimes, even more-so. We simply need to adjust.
Why select this programme?
In a face-to-face meeting, you rarely have to worry about talking while muted, irritating distractions, getting your eyeline right or the interference of pets, builders and children, but these are all common pitfalls of virtual meetings, and they can quickly pull focus away from you and your message. Your job is to ensure you are remembered for what you did right, not what went wrong, so let us help you make your virtual communication more engaging, more impactful and more memorable.

Who should participate?
This workshop will enable you to enhance your knowledge, build your confidence and develop your virtual tool-kit whatever your role, experience or organisational responsibilities.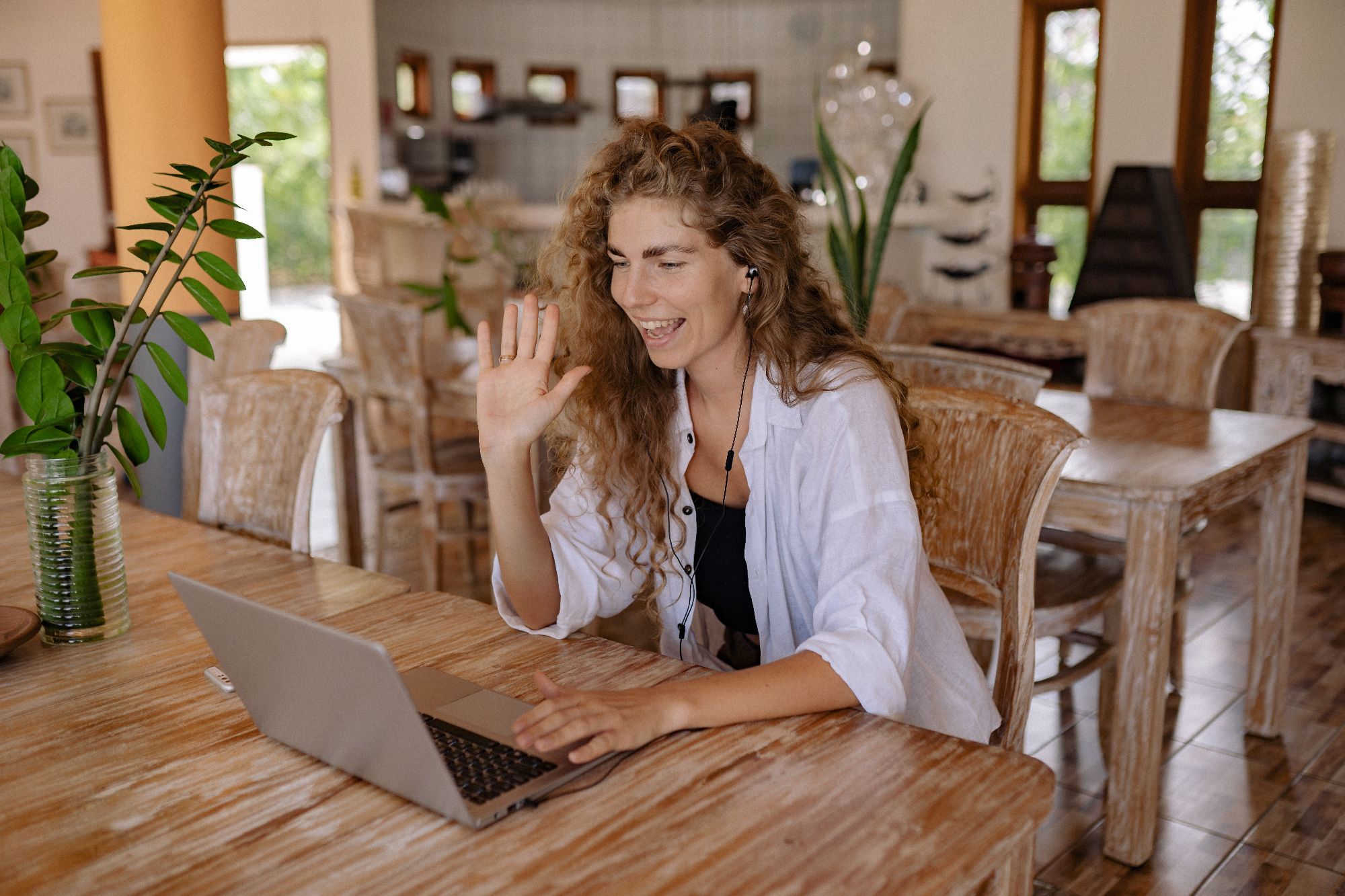 Setting & managing expectations
Dealing with difficult behaviours
Personal presence and energy
Getting your audience involved
Here are some of our popular courses and workshops that can all be adapted to suit you, your organisation and the current restrictions
What challenges are you or your organisation facing?
What outcomes do you want to achieve this year? This month? Today?
Whatever is on your mind, we'd love to start a conversation with you.
Who knows what might come of it?