Trainers and facilitators
With a diverse community of trainers and facilitators, we can find the best person or team to meet your needs and achieve your outcomes. All of our people are progressive, creative and understand the mechanics behind what drives even greater performance. This alongside commercial know-how and a positive, motivational approach means for dynamic and sustainable development and growth. Whether leading an entire training programme or facilitating smaller break-out sessions, our trainers and facilitators constantly maintain a professional and non-judgemental regard for the client and/or participant.
At the very core of everything that we do and offer lies a coaching culture. Rather than defaulting to an instructive or prescriptive style in our work, we consistently practise and promote a progressive and differentiated approach. Whether running intimate groups or working one-to-one, our coaches and mentors are deeply experienced in providing appropriate levels of support and empowerment. They are also very adept at delivering progressive feedback that in turn builds confidence, encourages growth and brings about genuine, lasting change.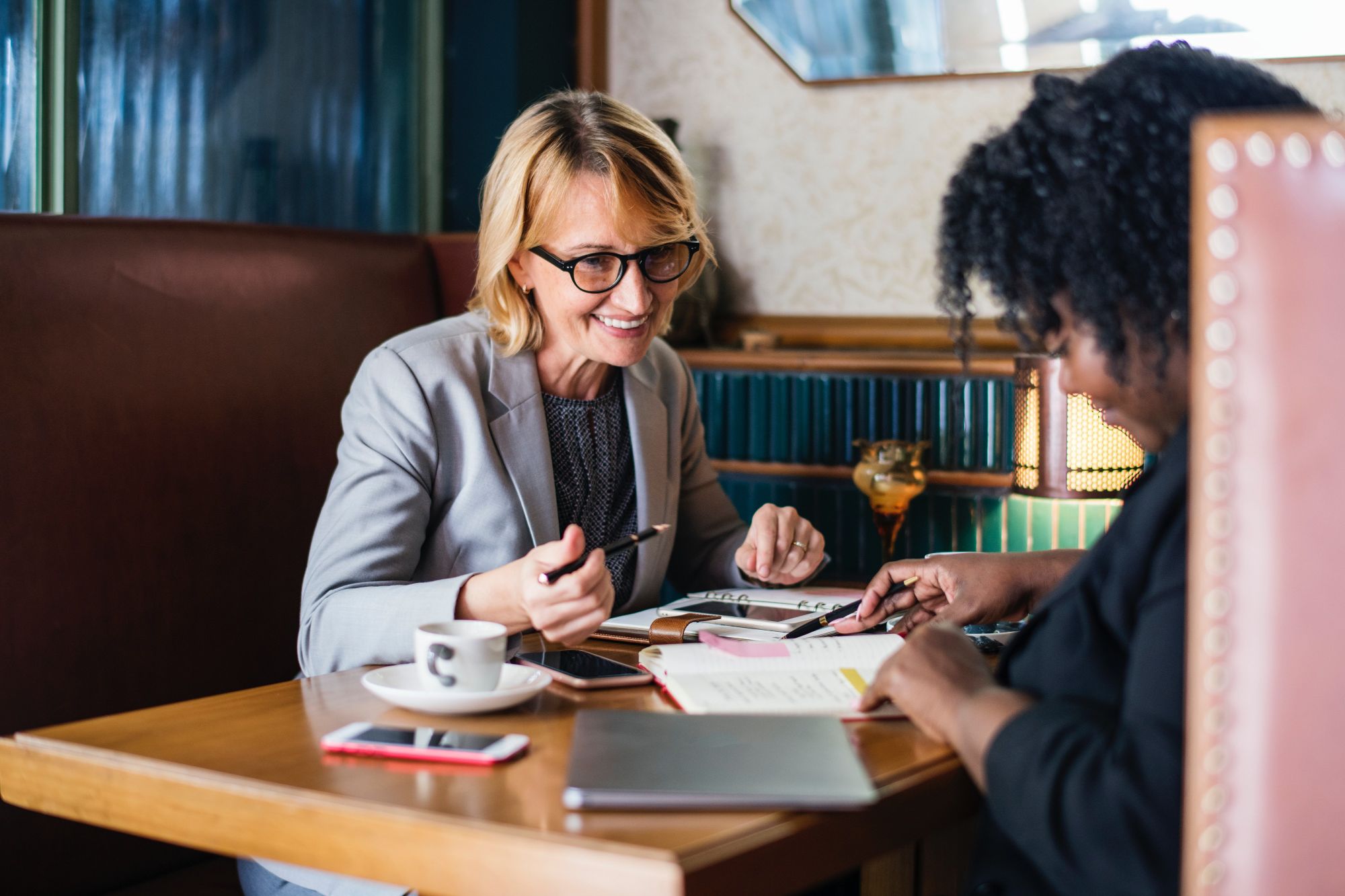 We regularly use actors to enhance learning and enable participants to practise. Our actors are the best and most consistently realistic business actors currently working in the industry. Each of them has a broad range of experience and knowledge across all professions, industries and sectors, and are therefore always completely comfortable and convincing in any business or organisational setting. As well as being able to fully commit to utterly realistic simulations, our actors are also highly skilled in giving live, behavioural feedback and insight in the midst of any practise session. This part of the work is always approached with progression in mind.
For your training programme, conference or event we can also provide the right MC or key-note speaker to motivate, acknowledge, inspire or entertain. Let us know your needs and we're confident that we can find you the right person with the right style & story for your audience.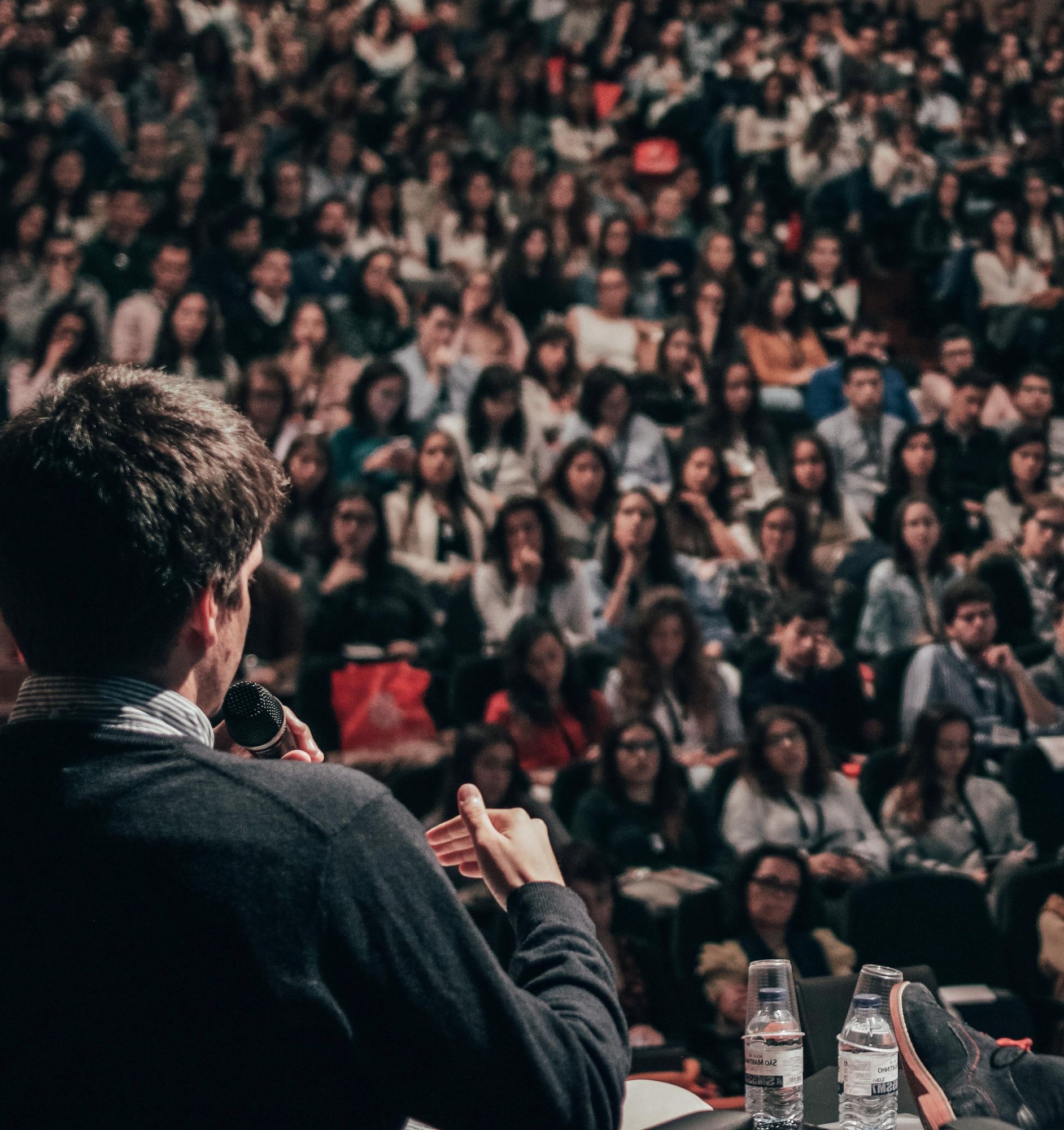 As well as directing and supporting the Avery Mind programme delivery teams right across our current client-base and continually expanding both my knowledge and training skill set, I continue to thrive on facilitating people's desires to transform their lives. As a successful actor, broadcast presenter, coach and trainer, I am in a great position to draw upon well developed communication skills when conceiving, designing and delivering development workshops, training days, organisational programmes and events. With such a far-reaching experience of communicating and entertaining publicly I'm very much at ease with groups of any size and in any venue, setting or location.
In the training room I draw upon my highly varied, performance roots through the use of storytelling and narrative psychology: both particularly effective when encouraging participants to create new stories of their own. Human beings have a natural desire for, and need of stories. We absorb data, information and learning far more effectively if it is presented as part of, or through a story, rather than if set out in a linear fashion; and we find proposals or propositions more compelling if they are in a narrative format rather than in a list. Additionally, we always include elements of gamification and amusement on all Avery Mind programmes as learning is embedded considerably more quickly when play is involved.
I strongly believe that such a creative approach to learning is essential in today's world. Training that draws upon and uses story-telling, and an element of play or practise means for much more rapid absorption and even greater capacity for insight and change.
Andy Capie
Action Learning Facilitators
What challenges are you or your organisation facing?
What outcomes do you want to achieve this year? This month? Today?
Whatever is on your mind, we'd love to start a conversation with you.
Who knows what might come of it?