Tomorrow's leaders, today
Leadership fit for the future...
Are you looking for an inspirational and dynamic future leaders programme that enables your most promising people to realise their leadership ambitions. Our highly impactful sessions ensure that your aspiring managers' development journey is both exciting and motivational. We work with managers who aspire to more senior leadership, as well as those seeking their first management position.
To cultivate great leadership in your organisation, begin by enabling opportunities for leaders-in-the-making. Capitalise on the latent potential amongst your best performers. Encourage them to step up, prepare them for the future, develop them today.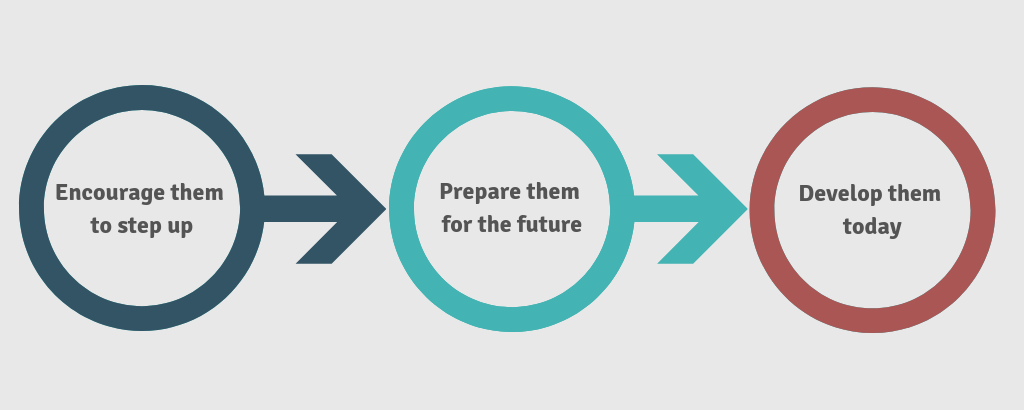 Your Tomorrow's Leaders programme could include:
Developing and employing enhanced communication skills as a manager
Exploring the skills and competencies needed to manage others
Understanding different leadership styles and how to use them
Balancing support and challenge when managing people
Getting to grips with the essential art of letting go
Empowering and enabling staff to reach targets and achieve outcomes
Using the right communication styles with colleagues and customers
The dynamics behind relationships and the part we play in them
Listening, questioning and constructive feedback skills
Assertive behaviour and communication in the workplace
The essential functions of an inspiring team leader
Strategic thinking, planning and vision

We'll build a programme with you to include what will be most beneficial and most appropriate for your desired outcomes.
Shared experience, networking & best practice
In order to help your aspiring leaders embed the learning that they gain from the training and to encourage momentum beyond the training environment, we encourage all participants to share their experiences with each other whilst on the programme but also to continue to do so between modules and indeed once the programme is complete. This fosters a sense of community and helps spread best practice far beyond the training room.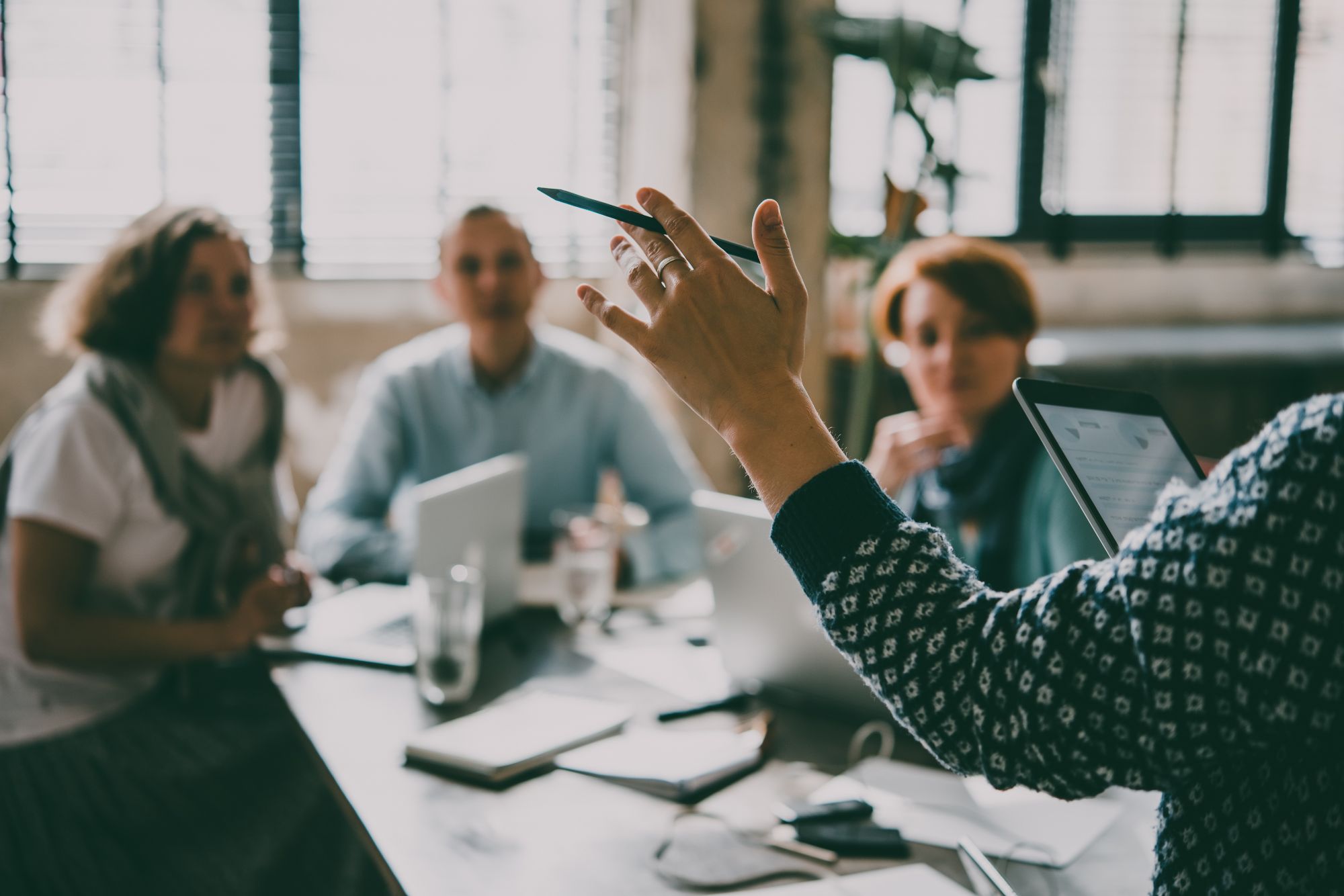 We strongly encourage the use of follow up coaching sessions, either face to face or over the phone to keep up momentum and ensure ongoing success. These can take place at the end of a course or in between modules on a longer programme.
The content of any coaching call or session is always directed by the coachee. This could include strategies to encourage staff to develop new ideas, consider new strategies or apply change to how they are currently operating. There is also always the option of stand-alone coaching sessions for any member of staff at any level to enable them to explore any subject area of choice.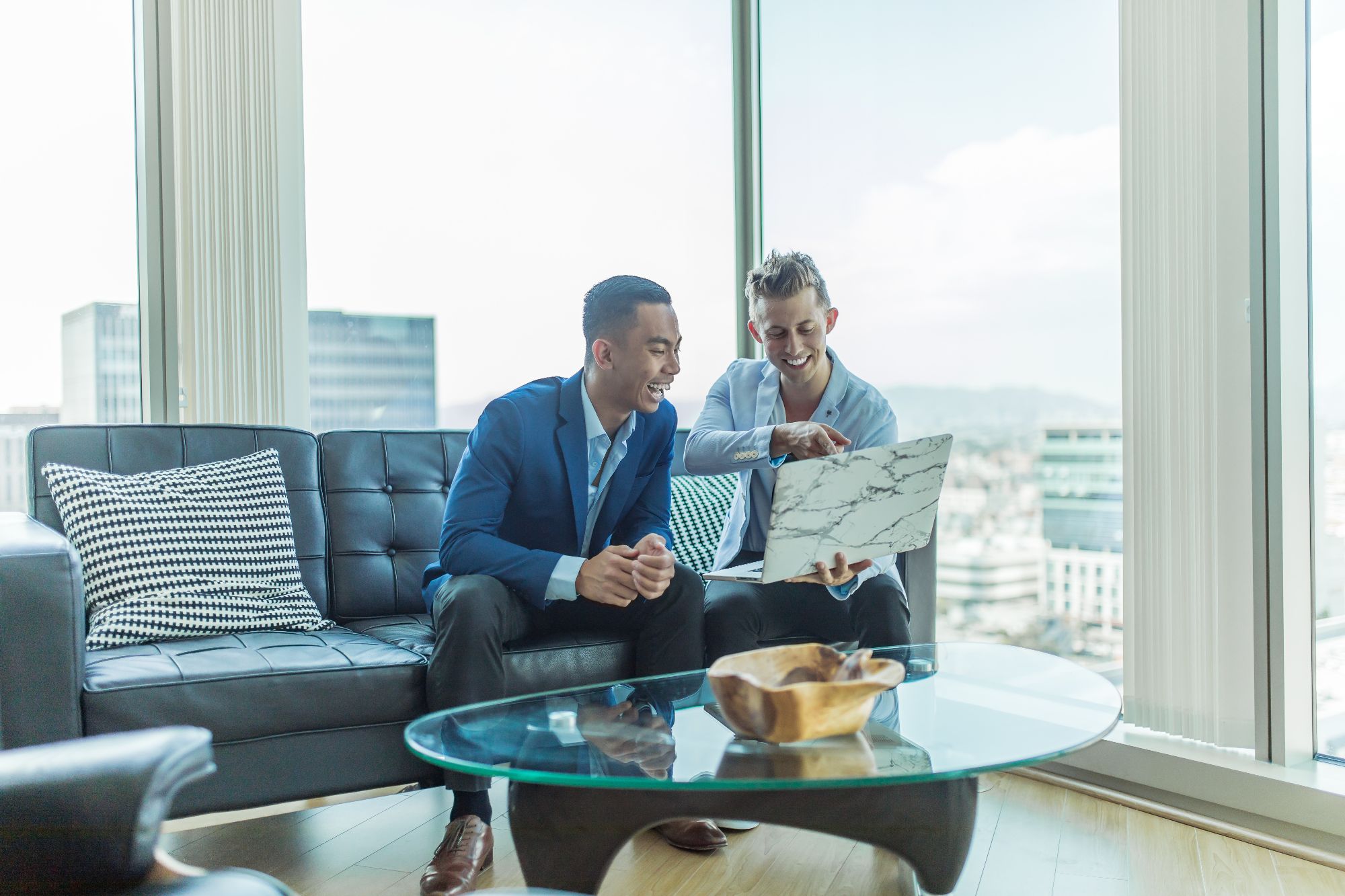 An organisation is defined by its leaders and the most progressive organisations thrive on great leadership. But how do you define great leadership in the 21st century? Great leaders dont just accidentally develop their excellence. It requires grit and determination. The best leaders are always constantly striving for growth and self-development. However, as well as ensuring that the business continues to thrive, great leaders also embody the behavioural values and vision of the organisation. That's because great leaders are so much more than simply managers of people. They are experts of encouragement, instigators of inspiration and masters of motivation.
What challenges are you or your organisation facing?
What outcomes do you want to achieve this year? This month? Today?
Whatever is on your mind, we'd love to start a conversation with you.
Who knows what might come of it?