People don't care how much you know until they know how much you care.
- Theodore ROOSEVELT
We are all customers ourselves and on any given day in our lives all make use of services or products provided to us. In the current age of digital disruption, with such a plethora of alternative suppliers always available at a touch or a tap, expectations run high. Good is not good enough anymore. It has never been more essential to be offering the absolute best customer service that you can.
We will enable you to deliver a superior customer experience whilst increasing customer loyalty and retention. It will also help you to make a discernible difference when turning around difficult situations and enable you to create opportunities out of complaints. Your customers now expect it!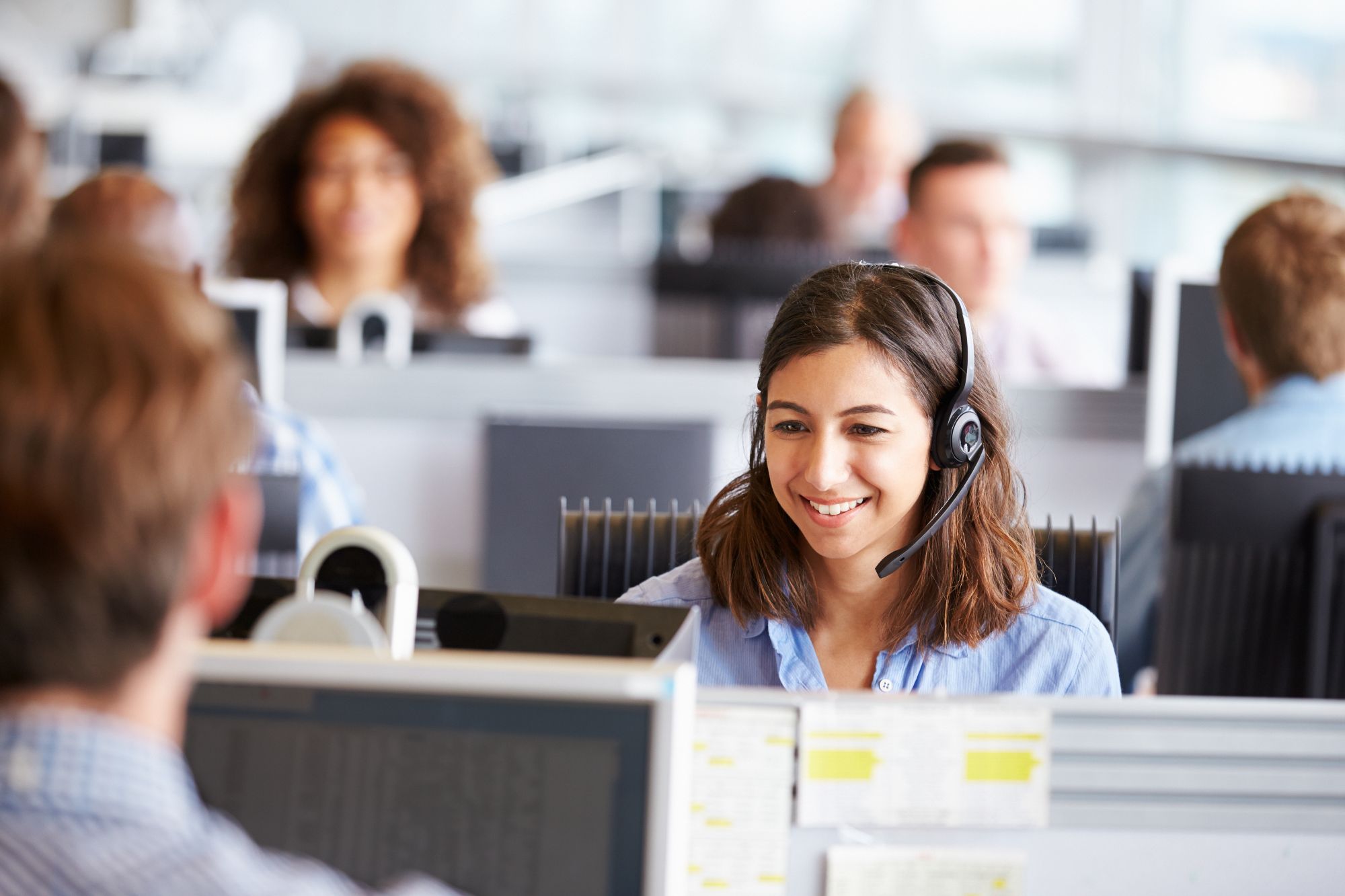 Potential areas of exploration:
Here are some of our popular courses and workshops that can all be adapted to suit you or your organisation
What challenges are you or your organisation facing?
What outcomes do you want to achieve this year? This month? Today?
Whatever is on your mind, we'd love to start a conversation with you.
Who knows what might come of it?