The bad news is time flies. The good news is you're the pilot!
There are only so many hours in the day, but it's not so how much time there is. but how to use what's available more effectively. With better time management comes the ability to prioritise more effectively, and with greater personal effectiveness comes increased productivity and less absenteeism and burnout, so it's no surprise that personal effectiveness is a quality desired by employees and employers alike!
Every individual who attains a greater degree of success in their field does so through being more efficient with the resources available. By organising ourselves more effectively, acknowledging and streamlining our relationship with time, and developing an ability to make the most of what's available to us, there really is no limit to what we can achieve.
Why select this programme?
Our training will encourage you to reflect on your effective and ineffective time related habits, consider what you could do differently, and identify strategies that will empower you when managing your behaviour around personal effectiveness.
Who should participate?
Open to all. All our courses are fully differentiated to meet the personal needs of each participant depending on their role, experience and organisational responsibilities. We tailor content to suit individual preferences and learning styles.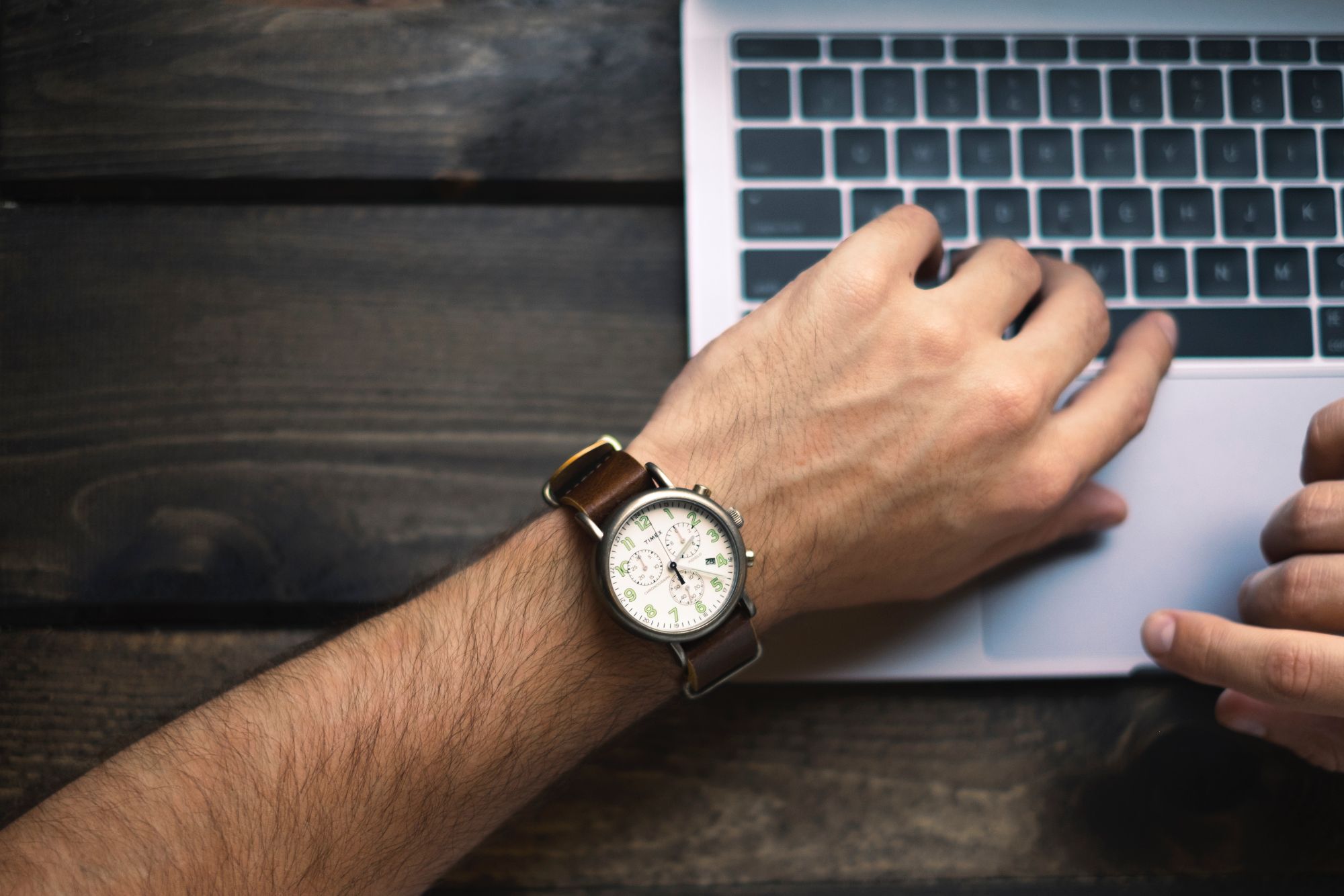 Potential areas of exploration:
Prioritisation and Planning
Here are some of our popular courses and workshops that can all be adapted to suit you or your organisation
What challenges are you or your organisation facing?
What outcomes do you want to achieve this year? This month? Today?
Whatever is on your mind, we'd love to start a conversation with you.
Who knows what might come of it?