I'm Andy Capie and I'm both grateful and excited that you are here.
Born and raised in a large, working class, south London family, since my upbringing I have constantly and easily been able to transcend social and cultural boundaries. I have travelled extensively worldwide, experiencing and being taken in by a myriad of cultures and have continued to develop an astute ability to adapt to any social situation and empathise with just about anyone. I feel fortunate that this is the case but continue to work on developing this capability even further.
After a period of working successfully in a variety of organisational settings in corporate London, and then a subsequent era of extensive global travel and exploration, I set out on a new journey when I re-trained as an actor and pursued a career in the performing arts.
During this period my deepest insight was that actor training wasn't actually to do with learning 'how to pretend', but instead a study of 'being'. It is a path towards mastering your mind, body, voice and inner energy. This mastery enables the actor to utilise every part of their being when creating a character. Since this revelation at drama school I have also been applying this insight in the 'real' world as I continue to facilitate growth and development on both an individual and organisational level in every setting that I operate.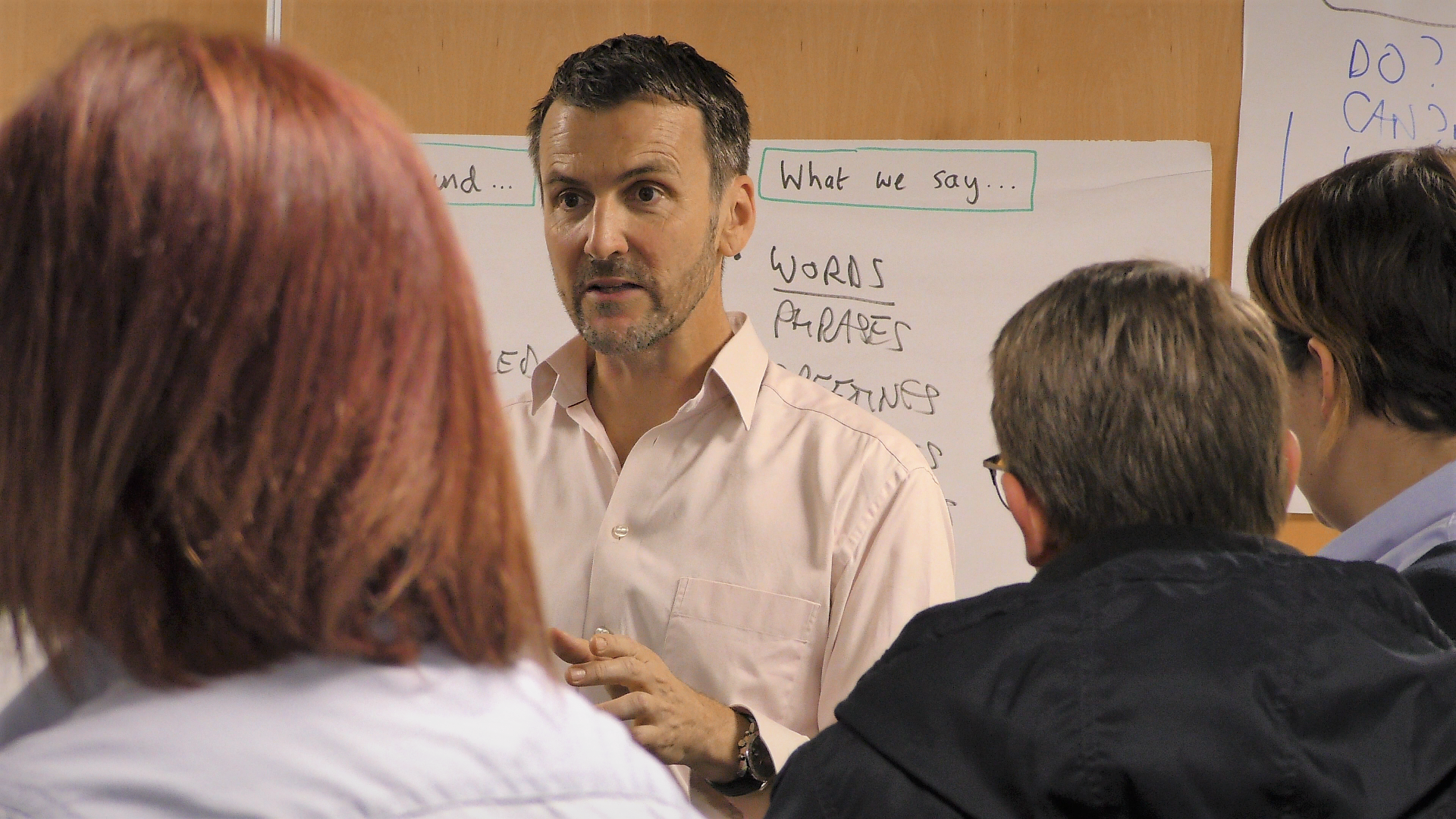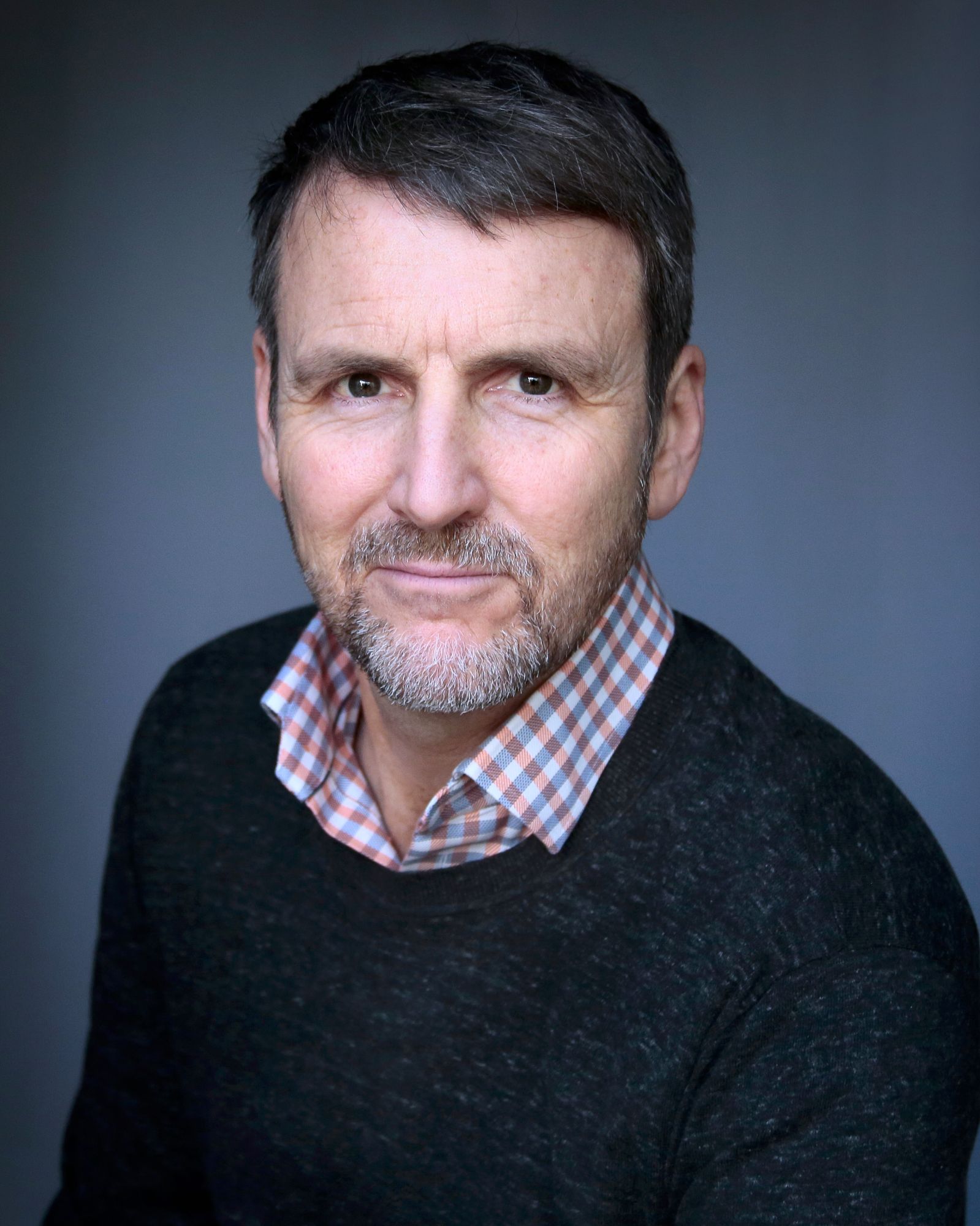 My journey has followed an eclectic route up until this point and I suppose if I had to describe a theme across all that I have undertaken or been attracted to over the years, it would be that I thrive on being 'live' and in the moment. From broking big deals at Lloyds of London to TV commentating for the FINA Swimming World Cup; from taking on a whole host of different characters for stage and screen to supporting a UEFA director during a Champion's League Campaign; from fundraising multiple millions of pounds for disabled rights in the developing world to enabling global leaders to inspire their teams toward excellence.
Throughout my life I have refused to accept the ordinary or submit to any sense of self limitation and thus have continued to pursue my desire for a wide-ranging variety of experience. Since my decision to focus more on connecting people to greater performance in themselves, I regularly draw upon my performance roots with a considerable emphasis on the use of storytelling and narrative psychology: both particularly effective when encouraging people to create new stories of their own. I would love the opportunity to help you create your new story...